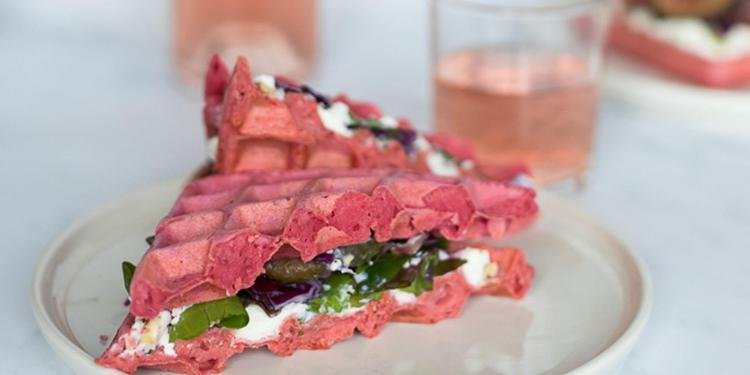 Forget the Bread Make a Waffle Sandwich

The pink colour for the waffles is healthy it comes from beets, which also adds a lovely, subtle flavour. Choose sandwich fillings to suit your tastes – vegetarian, meat lovers, grilled veggies, basil pesto, ricotta or goat cheese and few greens.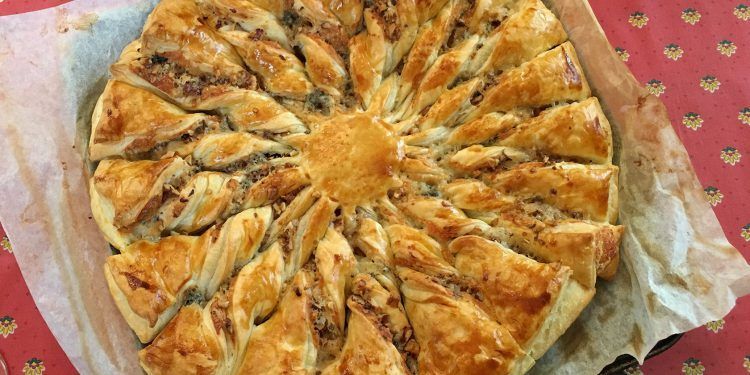 Walnut, Blue Cheese Tarte Soleil an Appetizer Recipe

A  traditional soft bread found in Provence – fougasse – is the inspiration for the walnut and blue cheese tarte soleil (a puff-pastry tart) recipe. The tart is best served hot or at room temperature. Petra Carter, the founder of le Pistou Cookery School in Uzès, made this version with cheese and walnuts. However, you can adjust the fillings to suit your taste, or what you have on hand.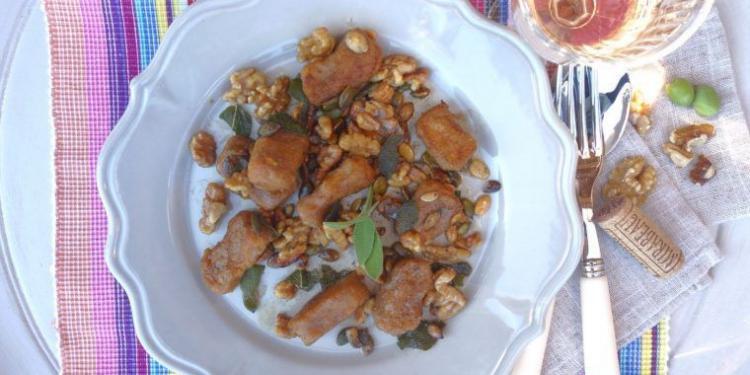 Easy Recipe for Sweet Potato Gnocchi

Simple baked potatoes transform into delicious little bites packed full of fall flavours with sage, walnuts and pumpkin seeds.