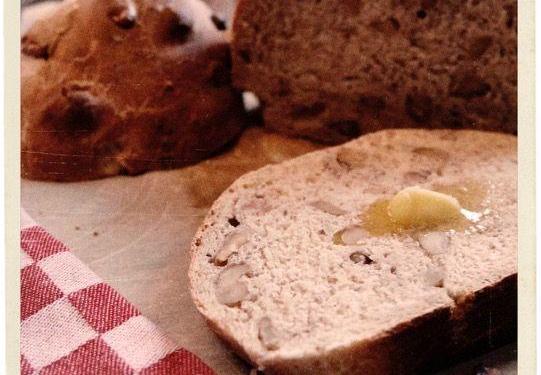 Pain aux Noix a Recipe for Walnut Bread

French walnuts are amazing, meaty, sweet, gorgeous.  So this is my attempt at recreating the best pain aux noix (walnut bread) I've ever had.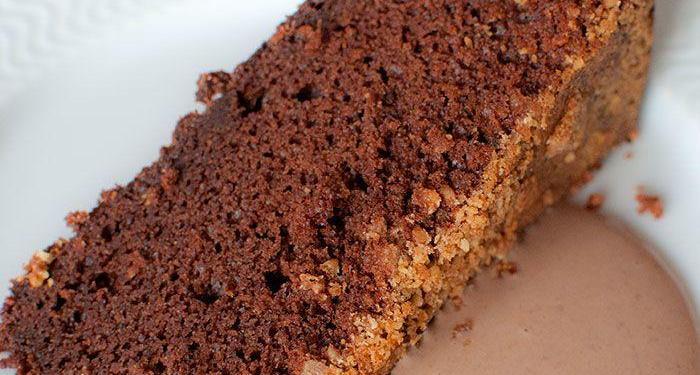 Easy to Make Decadent Chocolate Hazelnut Yogurt Cake

This cake is a fun project with kids as you use one measure, a yogurt container, which makes measuring easy and cleanup even more so. The additional of chestnut flour and ground hazelnuts add rich flavour and texture to the final product. This chocolate hazelnut yogurt cake was originally published on the Cook'n with Class website.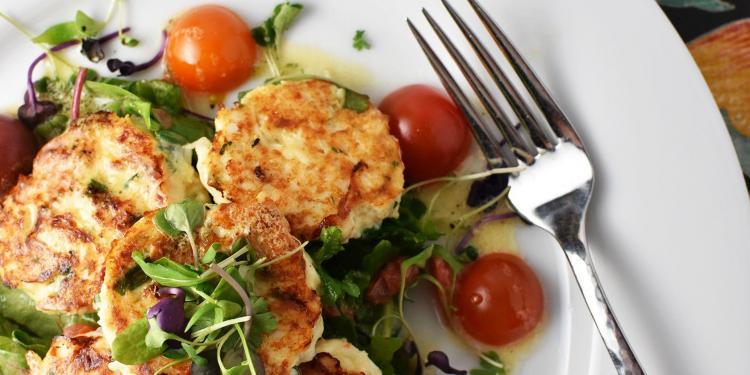 Crab Cakes and Provencal Vermentino a Recipe for Galettes de Crabe 

Aromas are a funny thing. Almost like those dreams you are sure you will remember in the morning and then don't, a scent can transport you to another place and time. In his blog post, "Recipes and Remembrance" David talks about a restaurant — Le Bec-Fin — that was once …