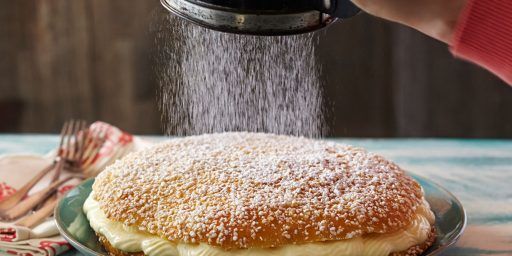 Tarte Tropezienne a Delicious Recipe for Serious Bakers

Tarte Tropezienne is a slice of French Heaven. Personally, I am a Tarte Tropezienne "Super Fan" and have made this pastry for 12 years. This long-time dessert favourite has been around for over 60 years. Brigitte Bardot made the Tropezienne famous by when she first moved to Saint Tropez.

To create this amazing dessert, there are three separate parts to the recipe: the brioche, the pastry cream and the whipped cream.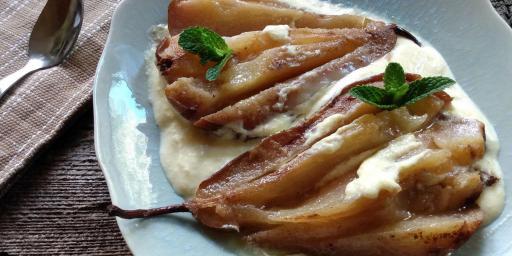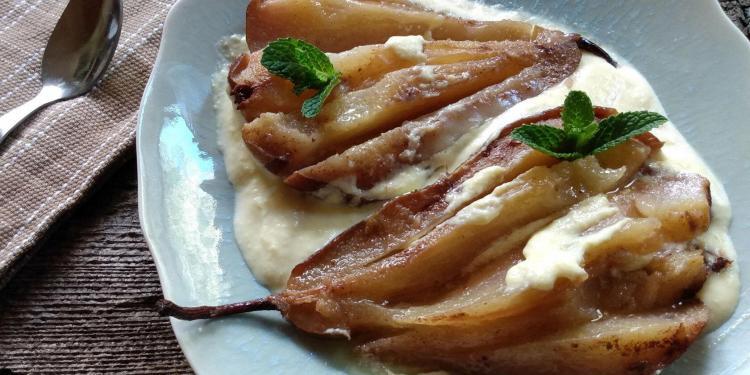 Roasted Pears with Crème Anglaise for Dessert

Pears are a fruit that is well-suited to desserts like this one with Roasted Pears and Crème Anglaise.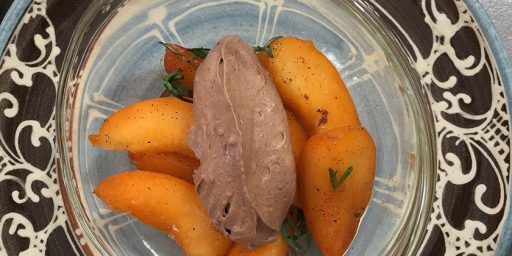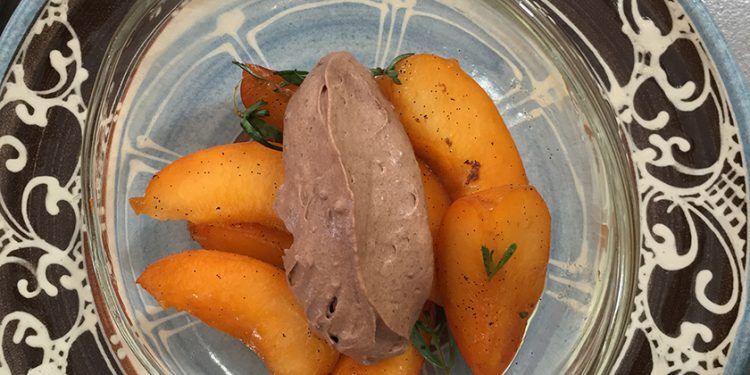 Apricots with Dark Chocolate Ganache and Tarragon

This recipe was the grand finale of a market cooking class at Cook'n with Class in Uzès. The dessert can be made with other stone fruit (peaches, nectarines, plums) or even with strawberries. However, the key is that the stone fruit should not be overly ripe, as the ingredients naturally create a juice.