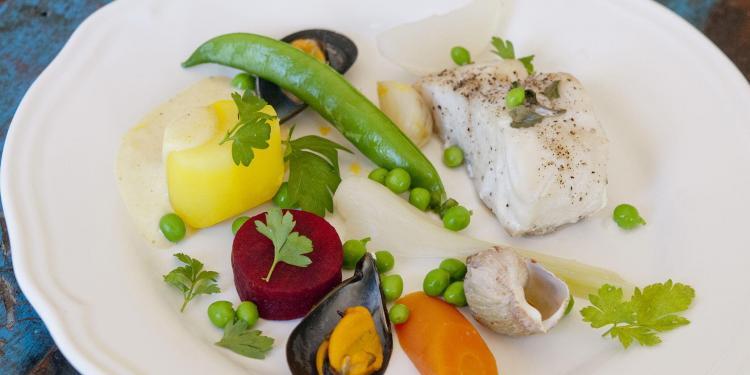 Le Grand Aioli is a Provencal Classic Recipe

Aioli (aïoli) is a popular sauce in the South of France. Made with olive oil, potato and egg yolk, the recipe for this garlic mayonnaise follows. Le Grand Aioli describes the main course where the aioli sauce compliments a selection of seasonal vegetables and fish.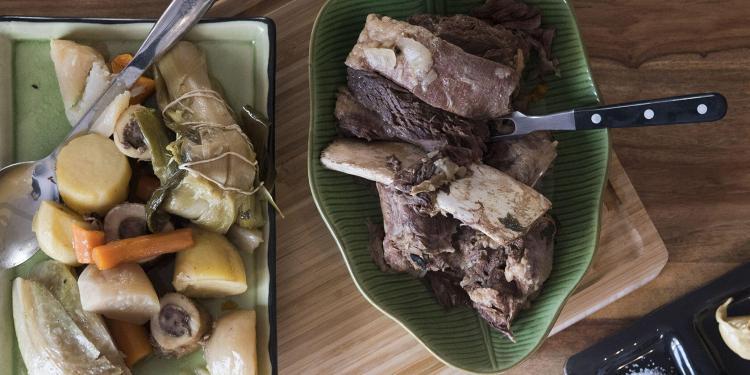 Pot au Feu is a Classic Provencal Recipe

Pot au Feu is a French recipe that you should have in your repertoire. A bit like a pot roast you need a large casserole a selection of meat, a few root vegetables and an afternoon.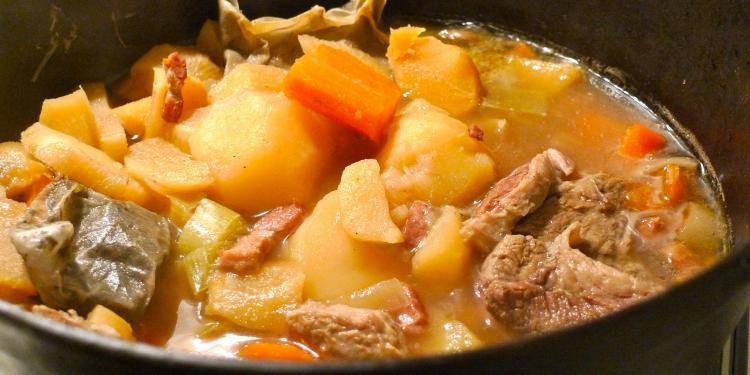 Recipe for a Classic Pot au Feu

 The pot-au-feu is a very traditional Provençal dishes. Pot-au-Feu is literally translated to "pot on the fire", which is essentially a French stew. Typically, it is made with beef although can easily be made with pork as well. Many countries have a variation on pot-au-feu, as it is typically a …