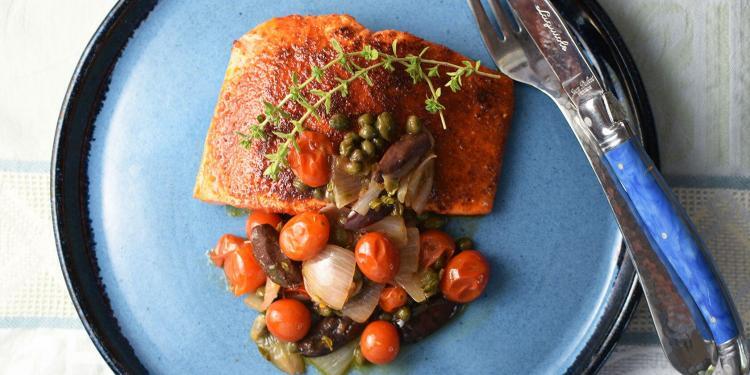 Quick and Easy Seared Salmon with Tomato-Shallot Ragoût 

Make this recipe for seared salmon one time, and it will become a "go-to" quick dinnertime meal for two (or more). The tomato, shallot, caper and olive ragoût is a savoury combination that is similar to a puttanesca pasta sauce.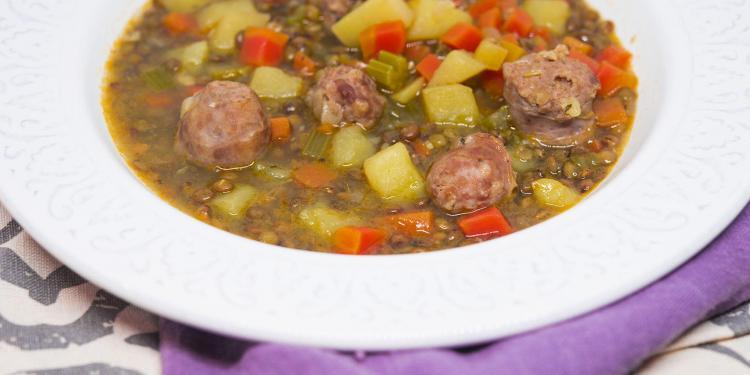 Hearty Lentil Soup with Sausage and Sweet Paprika

This recipe for lentil soup with sausage, lots of vegetables and a hint of sweet paprika is a filling meal for lunch or dinner. Bundle up and enjoy the change of seasons.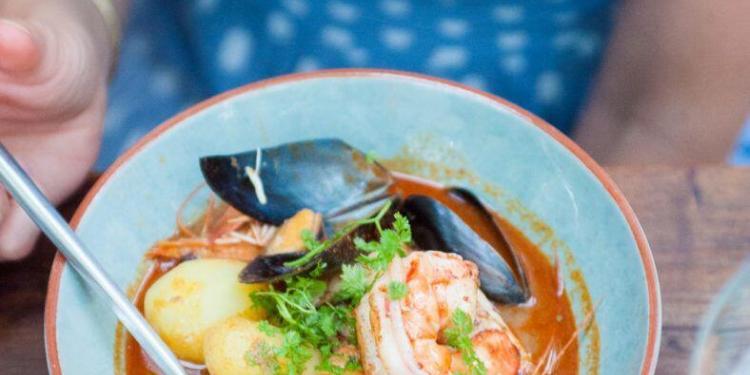 Make Provencal Fish Soup From Scratch It's Worth it

Deciding to make dinner for a large group takes courage. Deciding to create a menu based around a tradition Provencal fish soup, and making the whole thing from scratch is just a little bit crazy, but the results are delicious. Chefs in France take their trade seriously, so it is not surprising that a Marseille -based group decided that this iconic dish required some specific ingredients and serving methodology, hence the Bouillabaisse Charter. A real Marseille bouillabaisse