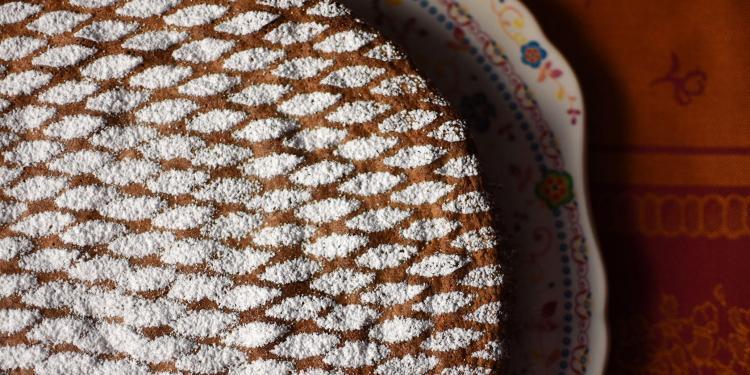 A Citrus Almond Cake Everyone will Love

Almonds, olives, tomatoes, and citrus fruit are some of the culinary signatures of the Mediterranean climate. In Provence, the citrus groves are found on the Côte d'Azur near Menton. There is no question that a visit Menton one year during the Fête du Citron is on my travel bucket list. However, …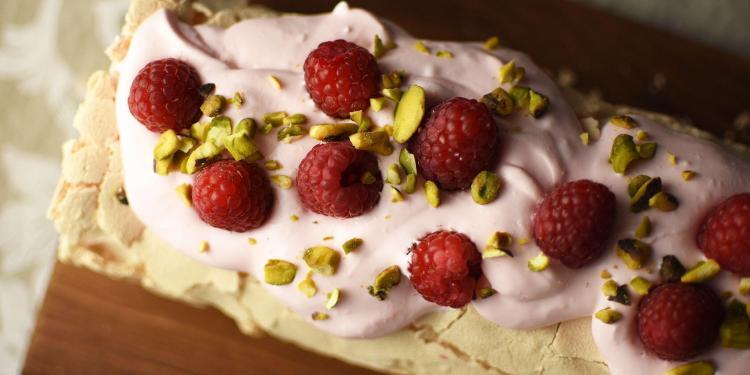 Dessert Meringue Roulade with Rose Cream and Raspberries 

One of my favourite cookbooks inspired this meringue roulade with rose cream and raspberries dessert – Plenty More by Yotam Ottolenghi.

When you think of French desserts, perhaps meringues are usurped by chocolate glazed eclairs, vanilla cream layered mille-feuilles, lemony madeleines and glazed fruit tarts. But, what about lollypop coloured macarons?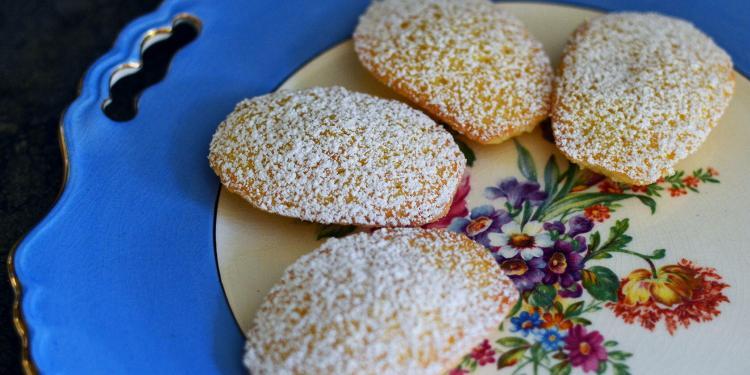 Sweet Citrus Clementine Flavoured Madeleines

A génoise type cake batter flavoured with fresh clementine juice and zest make these light and fluffy sponge cakes even more irresistible.