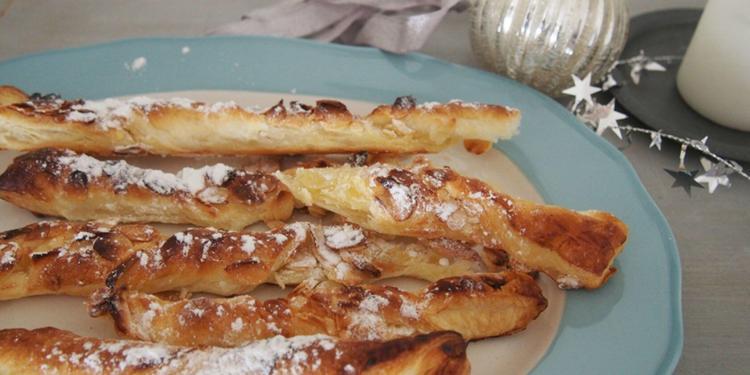 Sacristains Sweet and Decadently Easy Recipe

sacristains (French word) is a little harder to classify, and the origins are equally mysterious. Made with puff pastry (pâte feuilletée) layers of sugar and almonds and a quick trip to the oven make this crispy treat…heavenly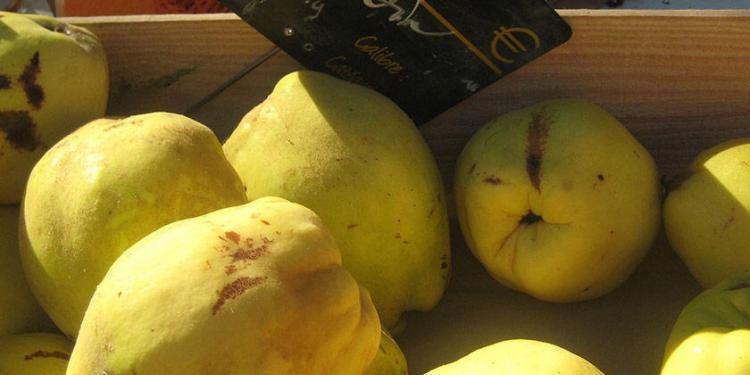 Fall Tart Quince Almond Tarte Tatin

This quince almond tarte tatin (tatin aux coings et aux amandes) is a fall dessert that celebrates the slow-ripening fruit. It's a bit of work to peel quince, but you will be pleased with the sweet end result.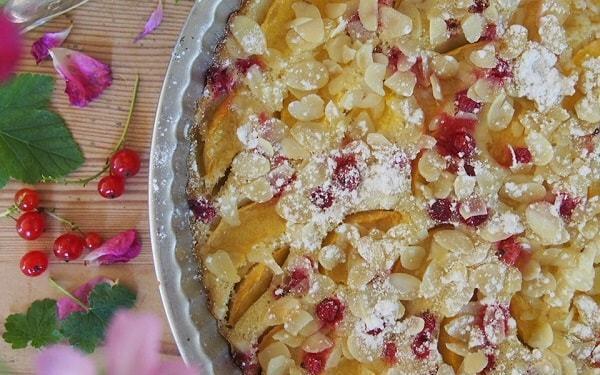 Apricot Cake a Delicious Reason to Celebrate Summer Fruit – Gâteau d'Abricots

Très vite fait, très vite mangé, ce gâteau est parfait pour tenir le rythme rapide de Juin. This apricot cake is quick to make and disappear even faster. This recipe is perfect for busy summer months when the stone fruit are ripest.