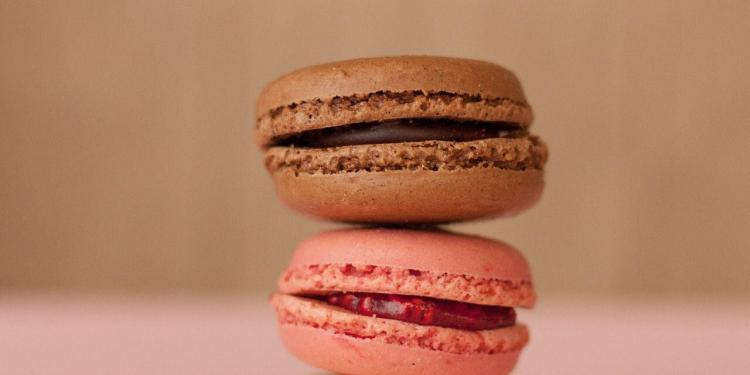 Chocolate Macarons with Chocolate Ganache a Sweet French Treat

There are a few steps to make French-style chocolate macarons with chocolate ganache filling, but it is a fun hands-on recipe and one that your family (and guests) will thank you for making the effort.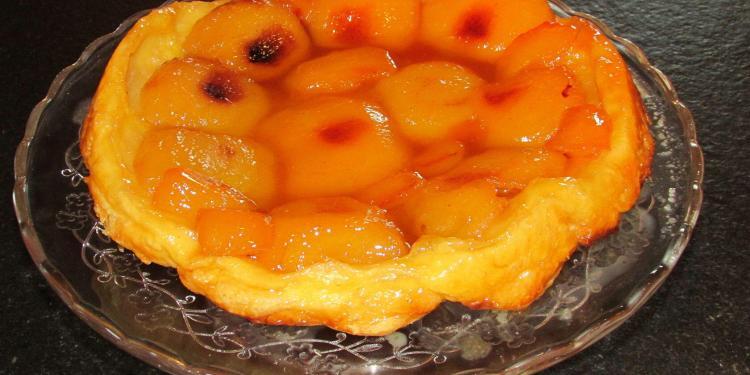 Recipe for a French Classic Tarte Tatin

This is a favourite dessert that is often the "Tarte du Jour" at Mas d'Augustine. It can be made with either apples or pears and is delicious served with vanilla or cinnamon ice cream.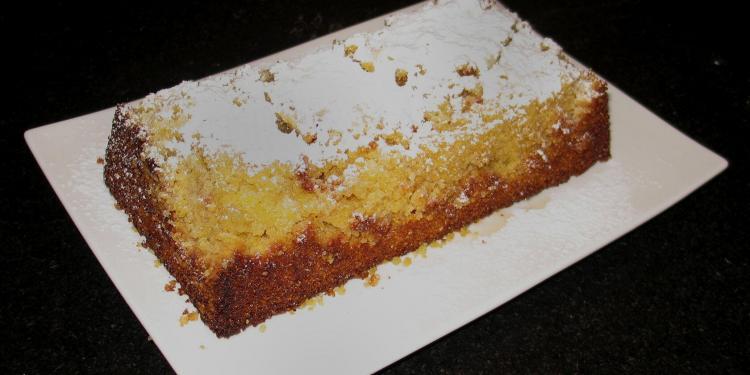 A Recipe for Citrus Season in Provence: Lemon Polenta Cake

A sweet and lovely alternative to traditional polenta. This bright and tangy cake stands on its' own or paired with ice cream, it is a must try.