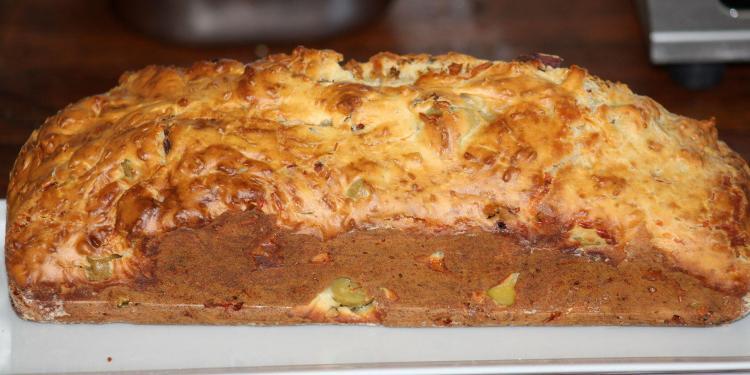 Understanding Provence's Olives and Green Olive Cake

A quick and delicious appetizer bread that's easy to make and even easier to eat! A savoury delight with salted olives, rich smoky duck breast and creamy bites of Gruyère. A must for your next dinner party.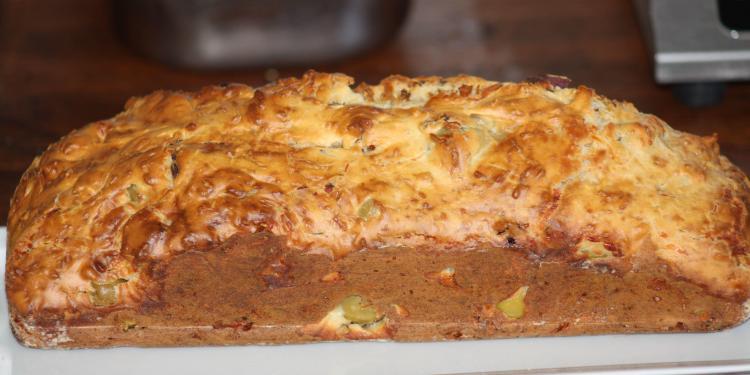 Cake Aux Olives Vertes – Green Olive Cake

It is time for the olive harvest in Provence, where most of the fruit gets turned into health healthy oil. However, some is left whole for snacking with a glass of local rosé. Here, is a savoury recipe, a quick bread made with olives.