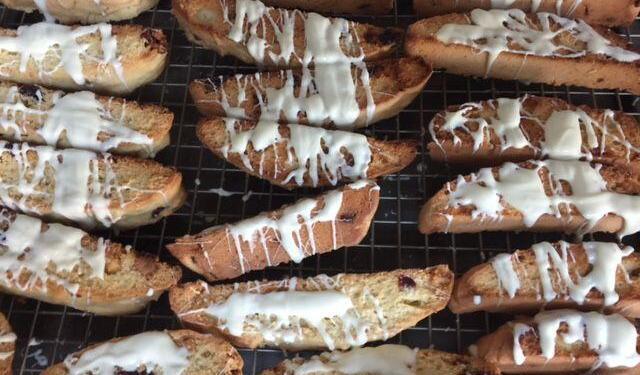 Cranberry, Pistachio and White Chocolate Biscotti for the Holidays

Biscotti are not too sweet- especially for those trying to limit their consumption of sugary cookies and candies- and are really good with a cup of hot coffee or tea.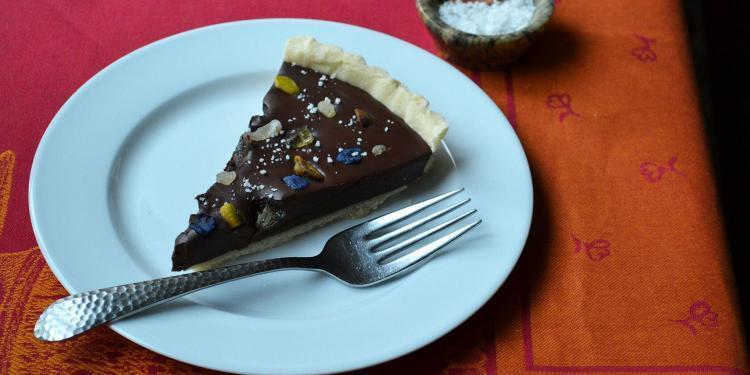 Chocolate Delight Mendiant Tart

This dessert is perfect for Chocolate Mendiant Tart lovers. It combines dark chocolate, dried fruit and nuts into a decadent finish to any meal.