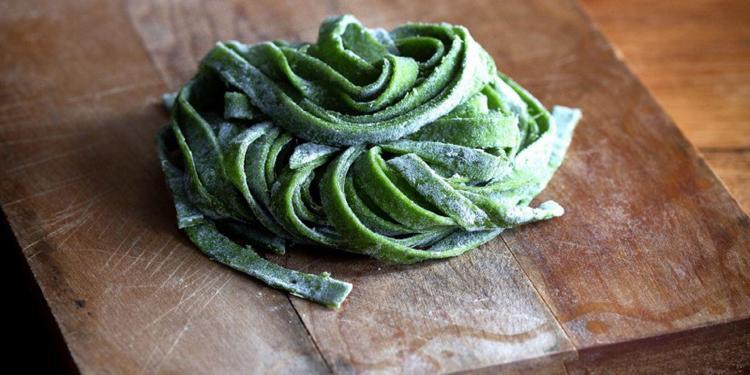 Wild Ramps: What Spring Ramp Dishes are You Making?

Ramp Pasta Made like Pate Nicoise: In Nice, they often make green gnocchi (Pate Nicoise) that simmers in the broth for the last 30 minutes. This year I tried something new, I made a classic Pate Nicoise (see recipe at the bottom), using wild ramps in place of the more traditional Swiss chard, and the results were stunning.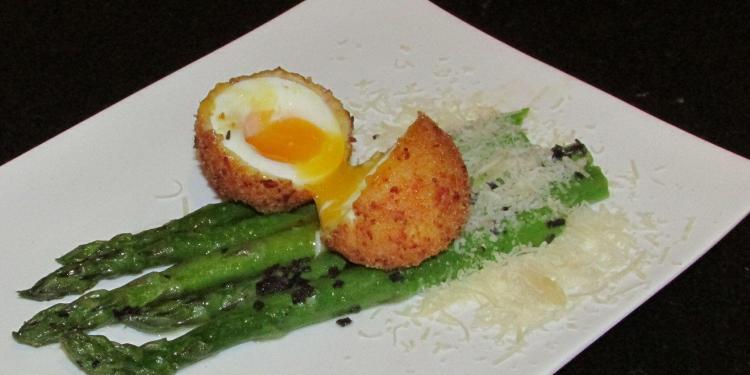 A Spring Dish Asparagus with Deep Fried Eggs and Parmesan

Its asparagus season in France and there is no better way to enjoy this wonderful vegetable than dipped into a soft-centred egg. Just add a little freshly grated parmesan cheese and the combination is perfect.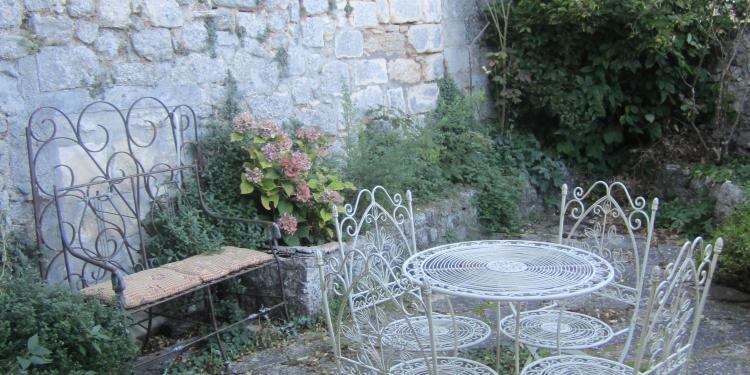 Filets de Lotte aux Tomates et aux Petits Pois by Elizabeth Bard

seafood recipe comes from Elizabeth Bard's latest book Picnic in Provence: A memoir with Recipes. The Monkfish (lotte in French) is prepared with fresh tomatoes and peas for a simple and elegant main course.