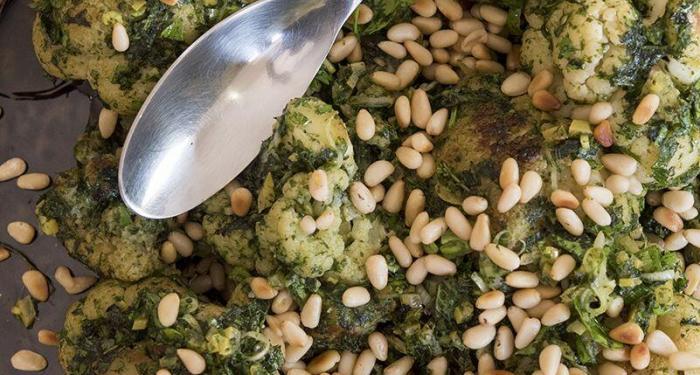 Super Sides: Cauliflower Salad with Cilantro Pesto

But, at Cook'n with Class we are not concerned about culinary superstars rather easy to follow recipes with delicious results.  Try this side dish of Cauliflower Salad with Cilantro Pesto with your Thanksgiving turkey or Christmas spread.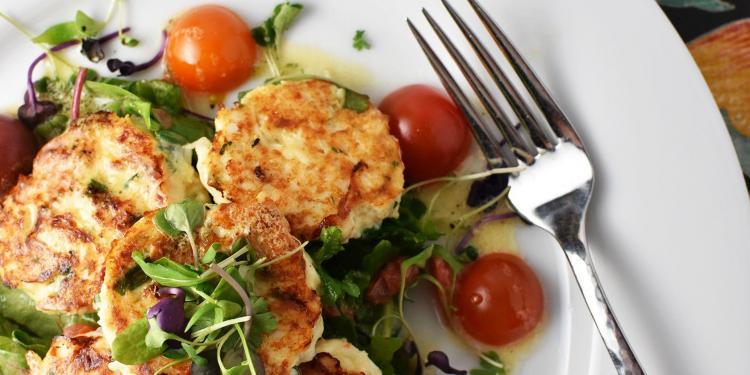 Crab Cakes and Provencal Vermentino a Recipe for Galettes de Crabe 

Aromas are a funny thing. Almost like those dreams you are sure you will remember in the morning and then don't, a scent can transport you to another place and time. In his blog post, "Recipes and Remembrance" David talks about a restaurant — Le Bec-Fin — that was once …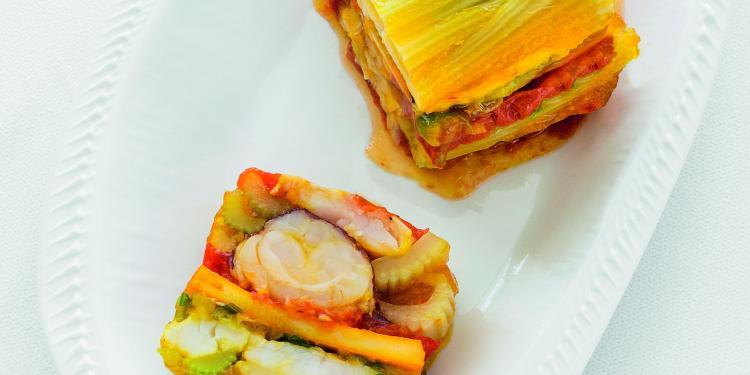 Recipe for Bouillabaisse Terrine by Gérald Passedat

recipe for Bouillabaisse Terrine is from Gérald Passedat's new cookbook Flavors From The French Mediterranean. This master chef turns this Provencal seafood dish – originally a fisherman's meal made with the unsold fish parts – into a beautiful new variation on the dish.