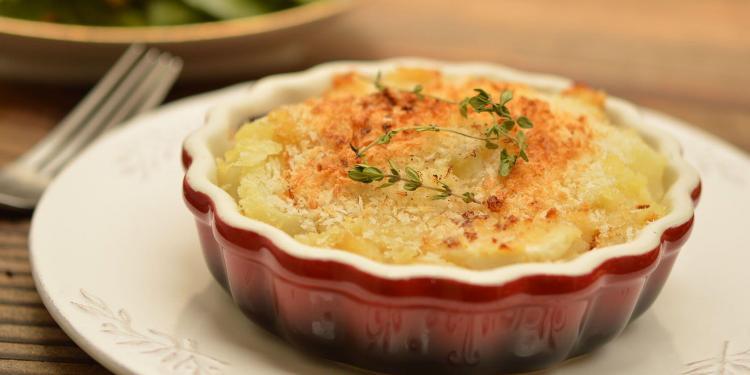 Salt Cod Gratin Brandade de Morue a Recipe from Provence

This salt cod gratin Brandade de Morue, a common Provençal dish, is a great way to showcase simple ingredients like fish and potatoes. It's one of my favorite comfort dishes when I am in Provence. I like to serve this dish in individual ramekins because it is a great way …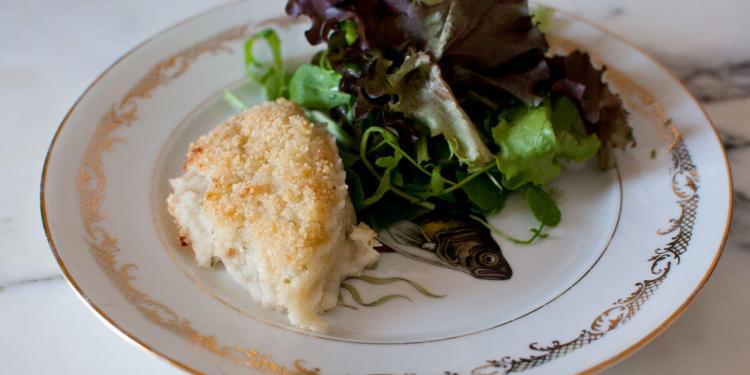 Cook'n with Class Brandade "Souffle"

Brandade de Morue Nimoise (Mini Brandade Souffle) is a southern French classic recipe. It's usually served with slices of crusty bread and raw vegetables, and goes well with a crisp, dry white wine.This is a Brandade that is served hot as opposed to the aperitif version that is spread on bread.