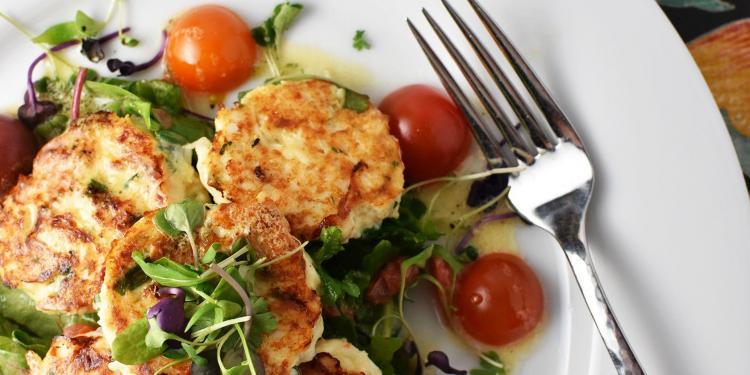 Crab Cakes and Provencal Vermentino a Recipe for Galettes de Crabe 

Aromas are a funny thing. Almost like those dreams you are sure you will remember in the morning and then don't, a scent can transport you to another place and time. In his blog post, "Recipes and Remembrance" David talks about a restaurant — Le Bec-Fin — that was once …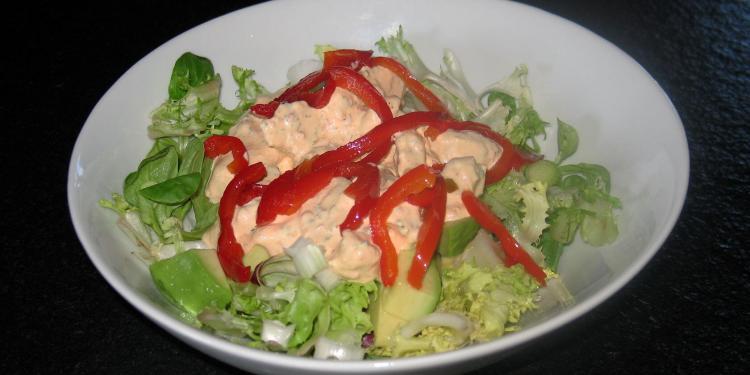 Summertime Calls for a Chicken Salad Recipe

A lovely summer salad that's really easy to make and is even tastier if you make it the night before. Basil and parsley are the key herbs for the recipe but, living in the South of France, I often add verveine to give it a more lemony taste.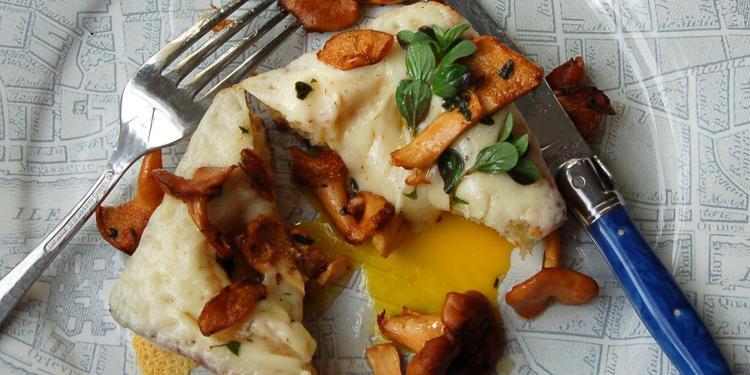 Bistro Sandwich with Chanterelle Mushrooms and Truffle Oil

A bistro Inspired Sandwich with Chanterelle Mushrooms and White Truffle Oil served in pan de mie toasted bread boxes.