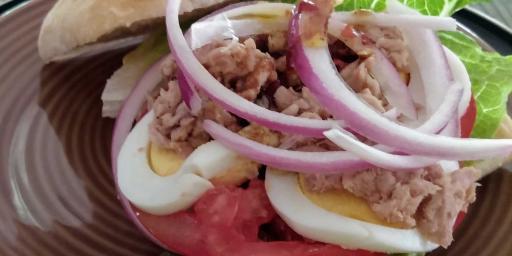 Pan Bagnat a French Sandwich Treat from Nice

I remember the first time I experienced a Pan Bagnat – I was a student in France and had taken my first trip to Nice. My first bite stayed with me from that moment  – partly because I love all the fresh spring-summer ingredients which paired perfectly with tuna and the magnificent French round crusty loaf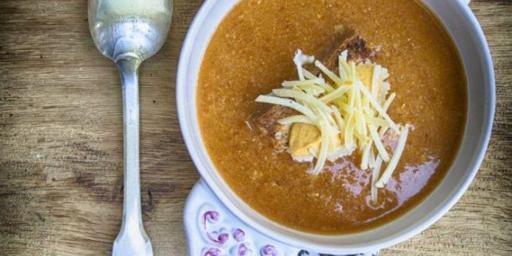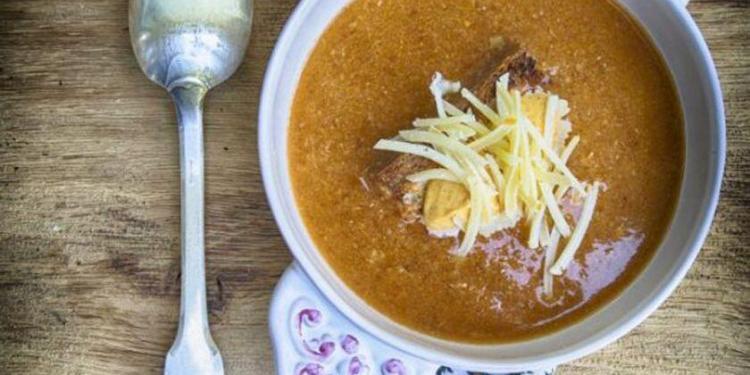 Marseille Fish Soup – Soupe de Poisson

Marseille Fish Soup – Soupe de Poissons You will want to make a big batch and freeze what you don't eat. Making fish soup at home can be a very messy, labor-intensive process.
Refreshing Gazpacho is a Perfect Recipe for Hot Summer Days

Summer is the time to make gazpacho, the ingredients (tomatoes, cumbers, peppers) are in season and you don't need to turn on the stove. This soup is super easy to make. Its a terrific option when you don't feel like cooking and it's hot outside.