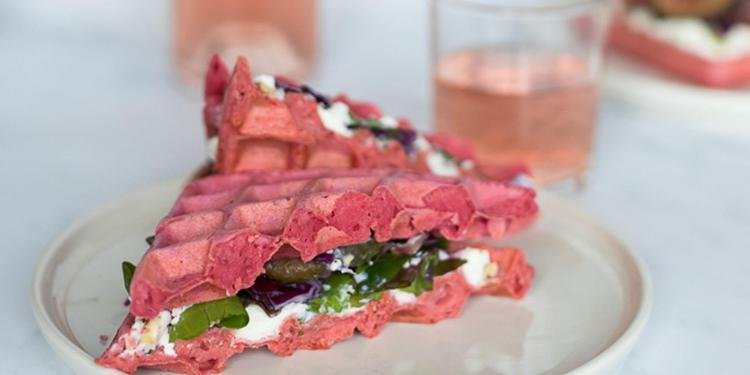 Forget the Bread Make a Waffle Sandwich

The pink colour for the waffles is healthy it comes from beets, which also adds a lovely, subtle flavour. Choose sandwich fillings to suit your tastes – vegetarian, meat lovers, grilled veggies, basil pesto, ricotta or goat cheese and few greens.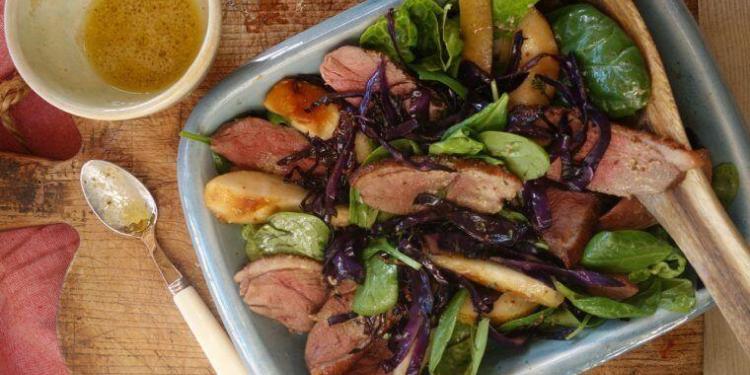 Tasty Duck, Roasted Pear and Spinach Salad Recipe

salad with the rich, sweet flavours of roasted duck breast and juicy pear comes in handy and let's not forget the extra dose of green, much needed vitamins from the young spinach leaves and some fried red cabbage.