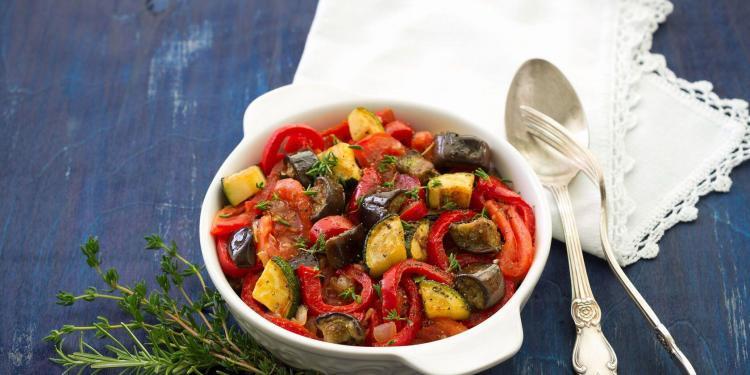 Mama Régine's Ratatouille Recipe from Cassis Bistro

Often, comfort food is what we crave the most or maybe your Provencal mama's cooking. The following recipe for Mama Régine's Ratatouille comes from Cassis Bistro's owner/operator Gilles Brassart. Cassis Bistro in Calgary, Alberta, delivers "South of France Flavour with Local Flair." Originally from the Aix-en-Provence area, Gilles Brassart arrived …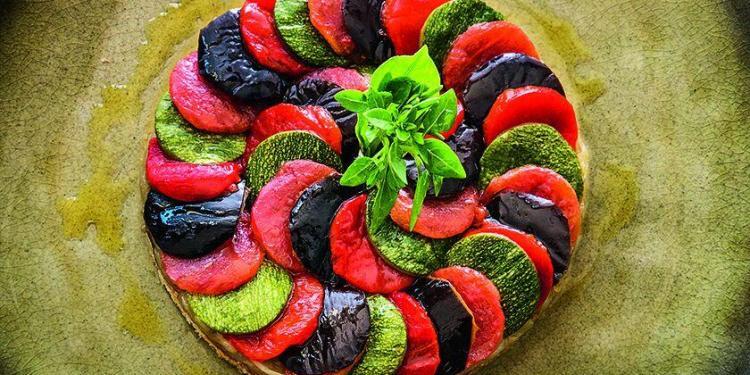 Recipe for Gérald Passedat's Ratatouille My Way

"Ratatouille My Way" is from Gérald Passedat's new cookbook Flavors From The French Mediterranean. Ratatouille is a classic Provencal recipe that uses ingredients readily found in the region (tomatoes, zucchini, onions, eggplant). However, this version is prepared with the expertise of a master chef.