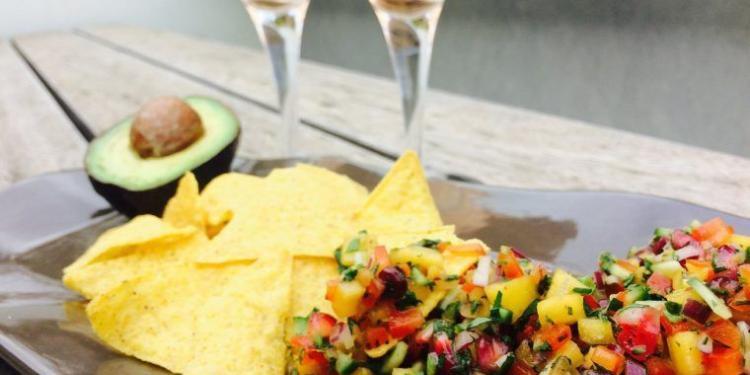 A Recipe for Mango Pomegranate Salsa

In a desire to bring a part of my world to Cotignac, and to enjoy with a chilled glass of rosé, I figured a mango pomegranate salsa was the way to go! It's easy, simple, fresh, tasty, and quick to make.It can be enjoyed as is with some of your favourite crisps, or over some fresh grilled fish, in tacos, on chicken or with a duck breast as an entree!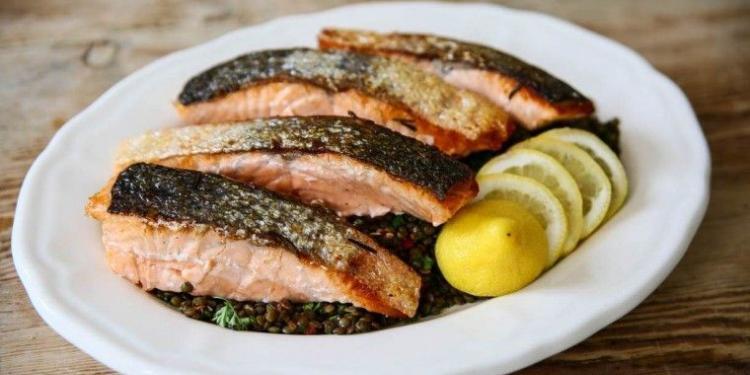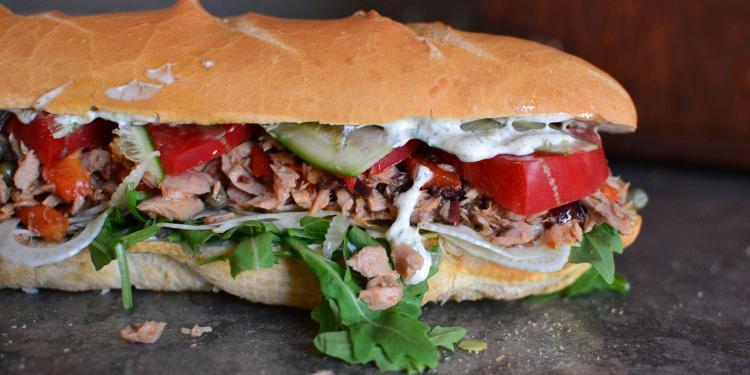 A Nicoise Classic Pan Bagnat

What could be more delicious than a big messy sandwich at a picnic with friends. This Nicoise Pan Bagnat is packed with layers of flavour that only get better the longer they marinate together. Fresh peppery arugula with tuna, pickles, olives, capers, fennel, tomatoes, anchovies and homemade mayonnaise are perfectly presented on an artisan baked french loaf.