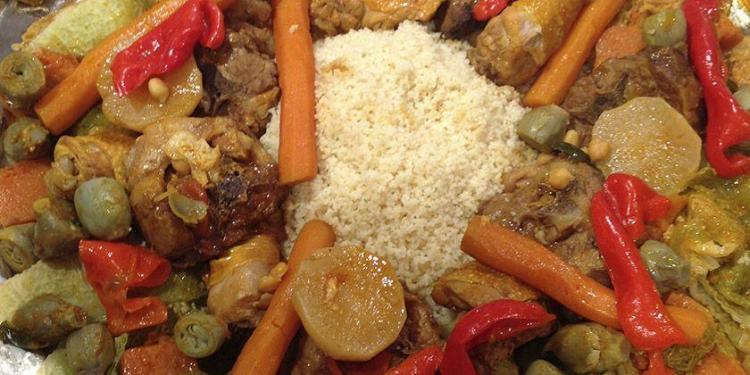 Lamb and Chicken Couscous a Traditional Moroccan Recipe

Ras El Hanout is a spice blend essential to Moroccan cooking and critical for a traditional lamb and chicken couscous recipe. The name translated literally means 'head of the shop' for which actual mixtures vary, and in some cases, maybe closely guarded family secrets.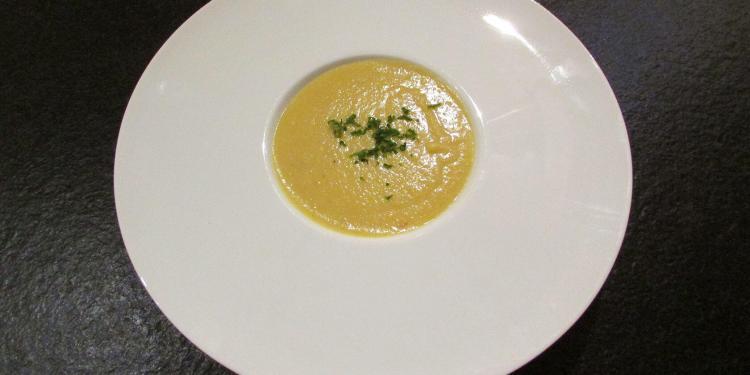 Spicy Parsnip Soup for Cooler Months

Parsnip and garlic take center stage in this rich and creamy soup and the spice is up to you with the addition of the red chili pepper.