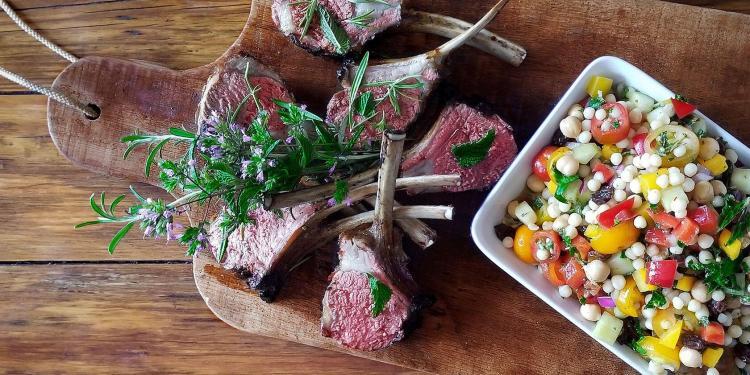 Provencal Lamb Chops with Honey and Moroccan Couscous

This main course of lamb chops brushed with lavender honey invokes images (and flavours) of lazy summer days in Provence. The roasted lamb is paired with a Moroccan spiced salad that can you can easily prepare in advance.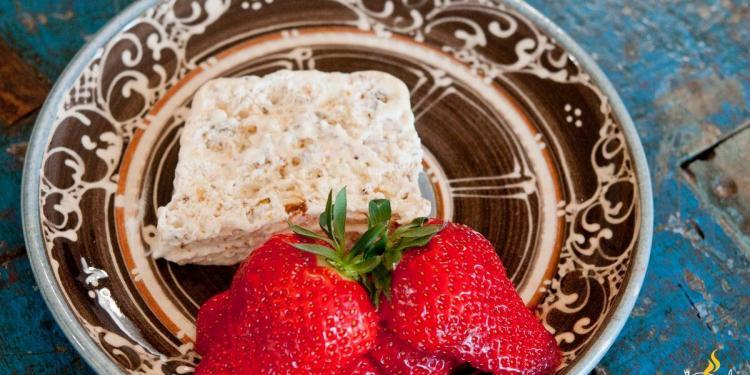 Summer Dessert Perfection in a Frozen Nougat with Nuts

One dessert that we absolutely love is the frozen nougat with its almonds, hazelnuts & pistachio. A great dessert that can even be made in advance (even by several months), if well wrapped. Make it as an individual dessert or as a terrine.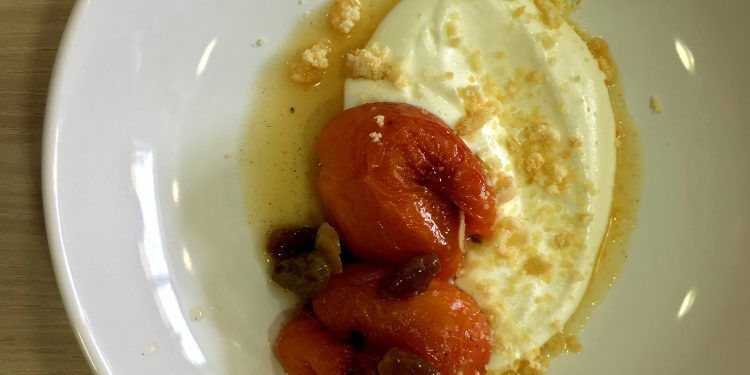 Provencal Inspired Roasted Apricot Dessert with Honey and Almonds

This dessert recipe can be made on the BBQ or in the oven. Easy to prepare the combination of roasted apricots and yogurt-cream are a match made in Provencal heaven.