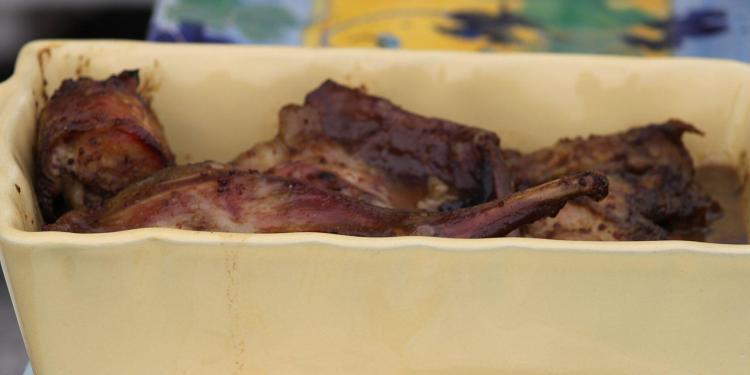 Simple Oven-Roasted Rabbit with Garlic and Herbes de Provence

Rabbit is often served in France as an alternative protein to chicken, pork or other meat. This oven-roasted rabbit is flavoured with garlic and herbs that are traditionally found in Provence. The recipe requires very little prep time and just like a roast chicken it will fill your home with savoury aromas.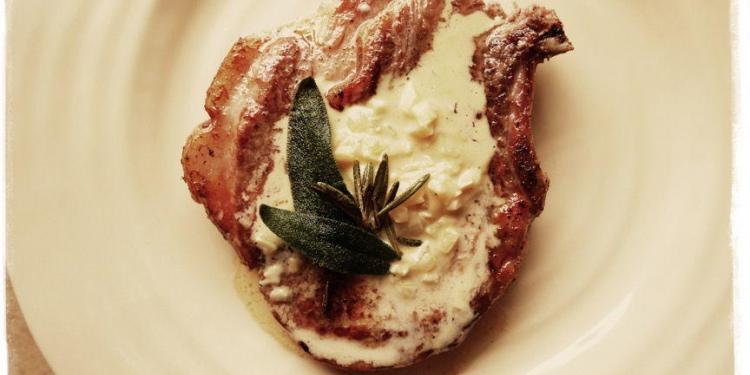 Lapin à la Moutarde a Classic French Recipe

Lapin à la Moutarde is quintessential French dish is quite simple and packed with flavour. I love the addition of crispy herbs for texture, and you can happily substitute pork (photograph above) if you are opposed to or cannot find rabbit.