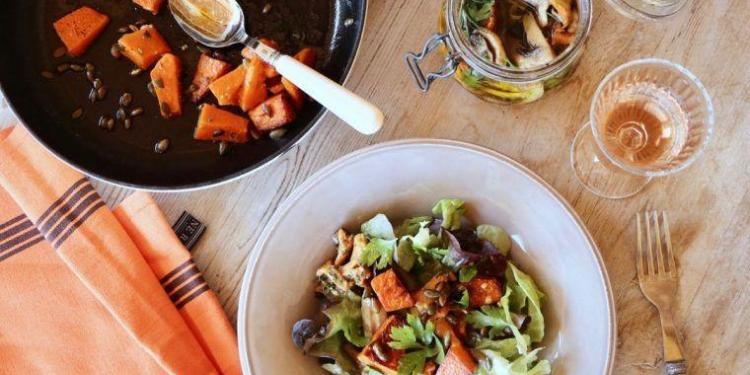 Marinated Mushroom and Roast Pumpkin Salad for Autumn Weather

Often, as the weather turns cooler the tendency is towards warm, slow-cooked meals, and roasted meats. These menus beg for a table of good friends and great wine. However, you don't want the meal to be too "heavy" this tasty combination of autumn vegetables – marinated mushroom and roast pumpkin salad – is a perfect starter course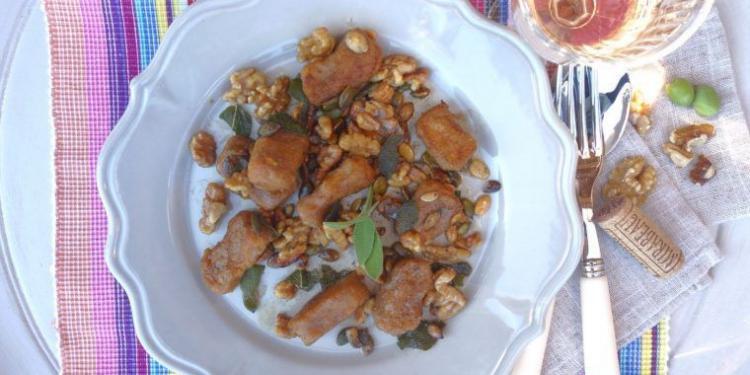 Easy Recipe for Sweet Potato Gnocchi

Simple baked potatoes transform into delicious little bites packed full of fall flavours with sage, walnuts and pumpkin seeds.