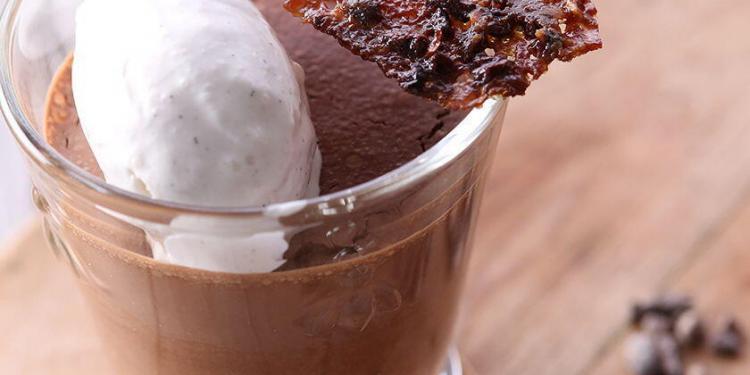 French Chocolate Mousse with Cocoa Nib Brittle

This recipe is definitely for chocolate lovers! An adaptation of Jean-Andre Charial's chocolate mousse (mousseux au chocolate, craquant au grue de cacao, crème glacée au caramel) for home cooks. This is a slightly simplified version of Charial's chocolate mousse that does not lose any of its deliciousness in the translation. Almost …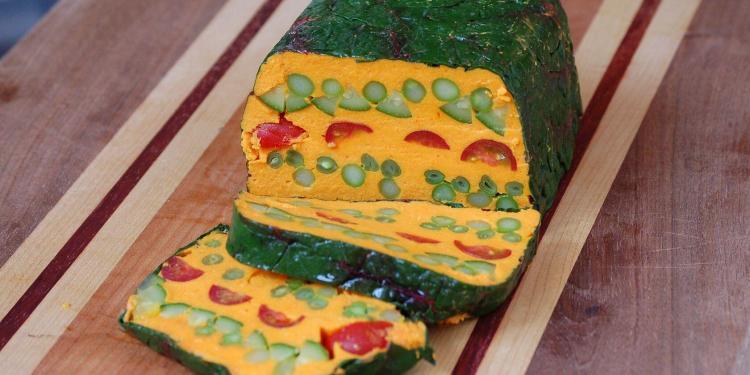 Colourful Curried Vegetable Terrine

This Cocoa & Lavender is perfect for vegetarians, but we are pretty sure even your carnivore friends will be begging for seconds. David combines bright colours, fresh vegetable (in season) and a zesty curry flavour into an all-star dish.