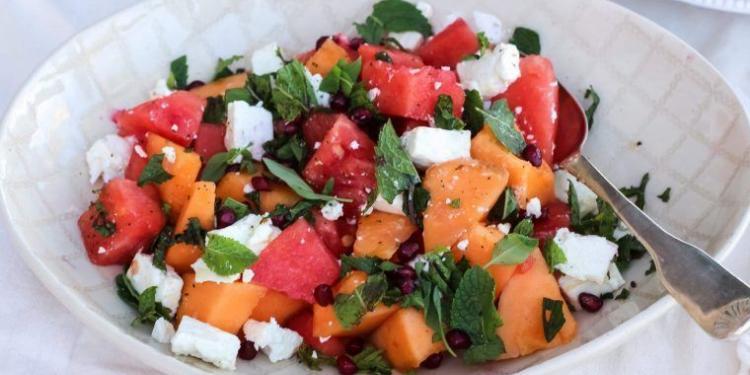 Summer Salad Watermelon, Melon and Feta Cheese

Here in Provence, we are making the most of summer fruits and veggies!  We hope you also enjoy one of our favourite salads of the moment: watermelon, melon and feta cheese a recipe by Sophie Bellard. The combination of sweet melons and salty cheese is hard to resist. Watermelon in is …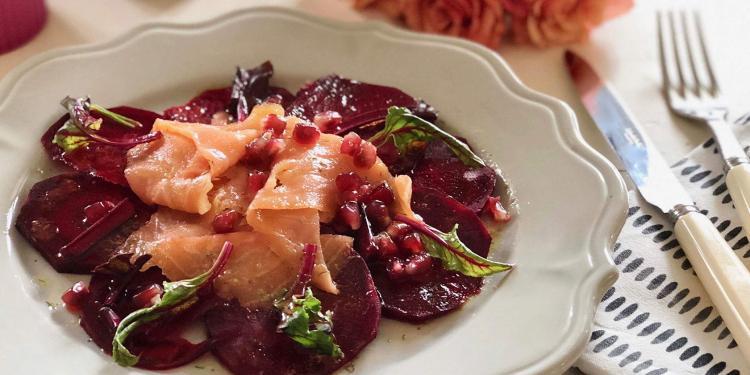 Beet Carpaccio with Smoked Salmon and Pomegranate a Colourful Starter Course

This starter course with thinly sliced beets is a brightly-hued plate to start a meal. The deep-purple beets and bright pink salmon are festive and bursting with flavour.