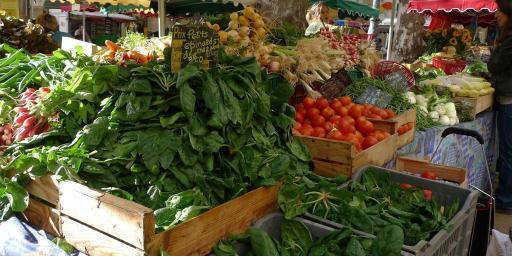 French Salad Dressing Alberta Vinaigrette

This recipe highlights two of those – canola and honey – using a fundamentally French technique for making a great vinaigrette.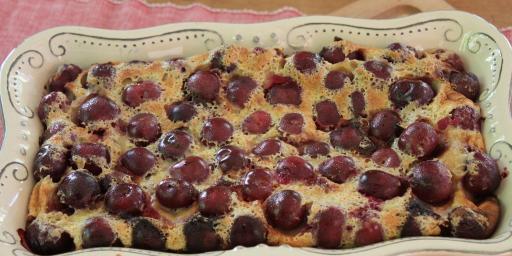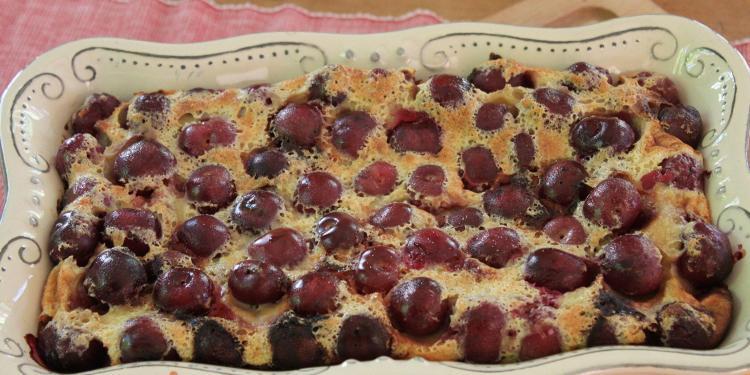 Life is a Bowl of Cherries a Recipe for Clafoutis from Provence

A clafoutis with eggs and seasonal cherries is a very easy recipe to make. You leave the cherry pits in the fruit, otherwise they will change the colour of the desert.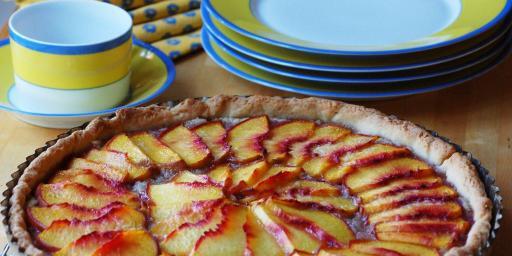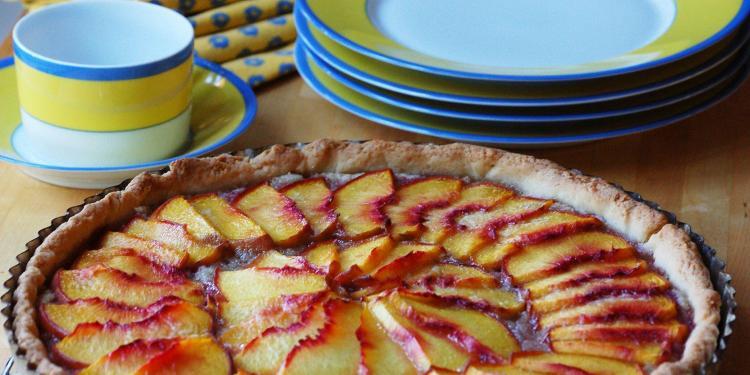 Recipe for Peach Frangipane Tart

The frangipane tart is easy to prepare and you can use any fruit that is in season, although we love it with apricots.