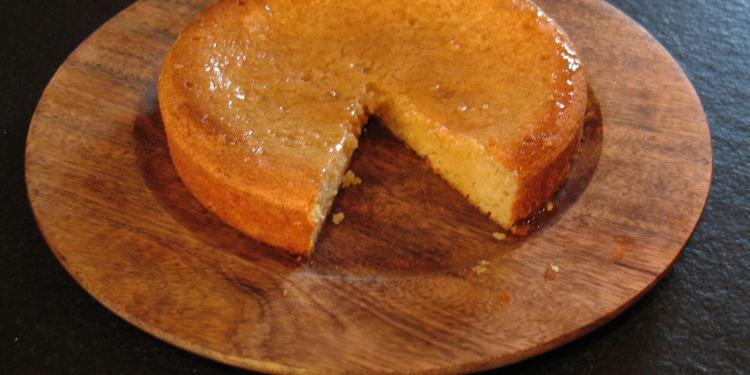 Easy Recipe: Lemon, Almond and Yoghurt Cake

This is a lovely cake made with Greek yoghurt and is perfect for breakfast, tea, or with ice cream for a delicious dessert.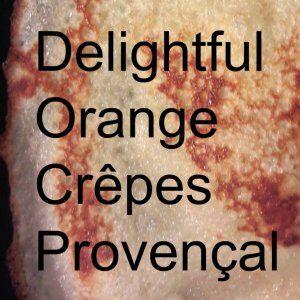 Delightful Sweet Orange Crêpes Provençal

Do not let the intimidation of cooking crêpes deter you from this trying the very simple recipe. Light and airy yet packed full of zesty orange flavour, it's a recipe to be proud of conquering!