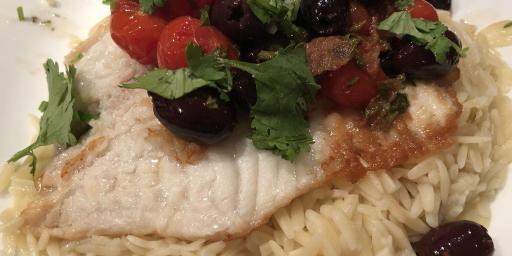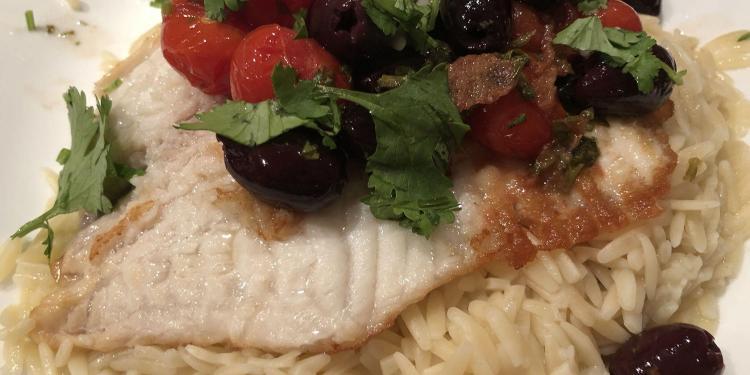 Mediterranean Sea Bass with Olives and Tomatoes

The key to most (if not all) seafood recipes is not to overcook the fish. This Mediterranean Sea Bass is no exception, start to finish in about 15 minutes. The ingredients olives, tomatoes and garlic are typical flavours from the South of France, and many cuisines in the region.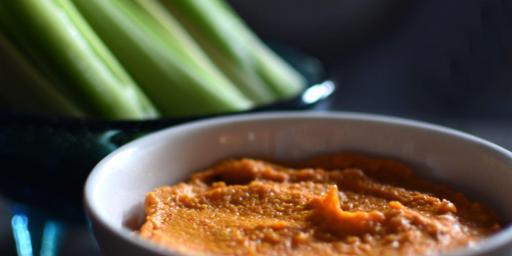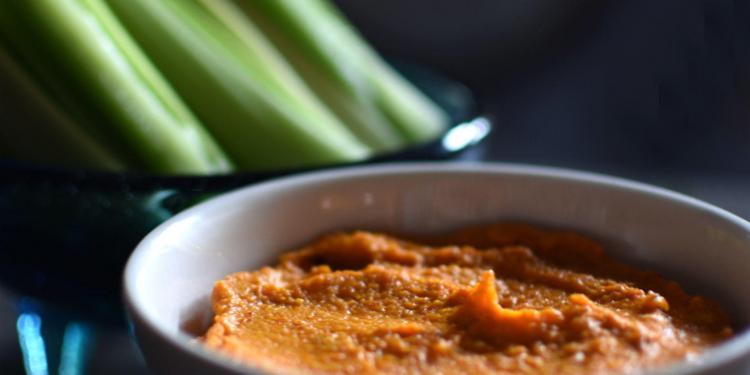 Spicy Carrot Goat Cheese Pâté a Recipe for those Bits in the Fridge

We all agree that food waste is terrible, and in North America where shopping for many tends to involve large format stores with bulk packaging…often we buy too much. Even if you are a conscious shopper and dedicated cook like David sometimes there end up being some leftover bits in the fridge. Now, in Cocoa & Lavender's kitchen nothing gets wasted so he created this recipe for spicy carrot goat cheese pâté.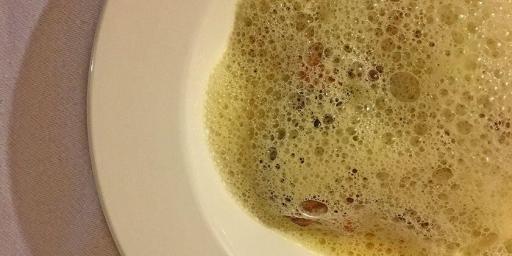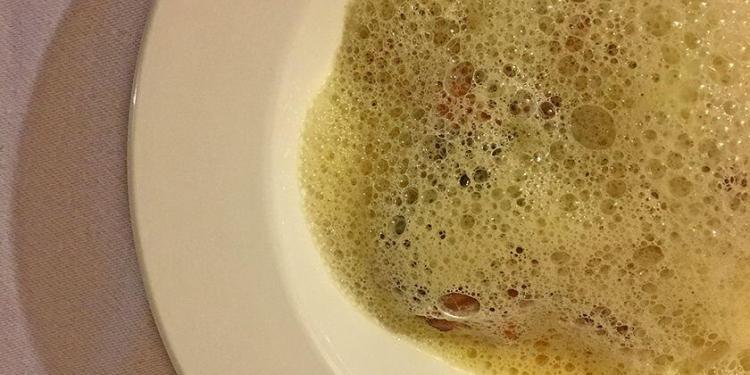 A Twist on Bouillabaisse with Champignons de Saison

If ever there was a great recipe to exploit and highlight the season's best offerings of mushrooms, there is none better than this one. A light and cool vegetable bouillabaisse teeming with the bountiful delights of fresh local mushrooms garnished with a creamy rouille.