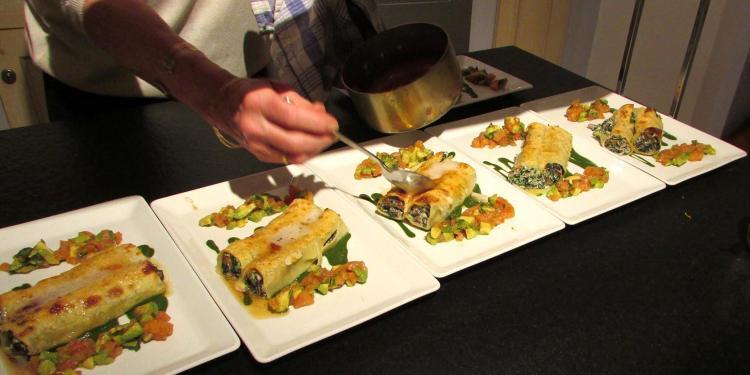 Starter Pasta Recipe Mushroom Spinach Ricotta Cannelloni

Although we served this recipe as a starter, it could easily be the main course, if you increase the quantities. The trickiest part is stuffing the cannelloni shells with the mixture of mushrooms, spinach and cheese. Serve hot with a small side salad.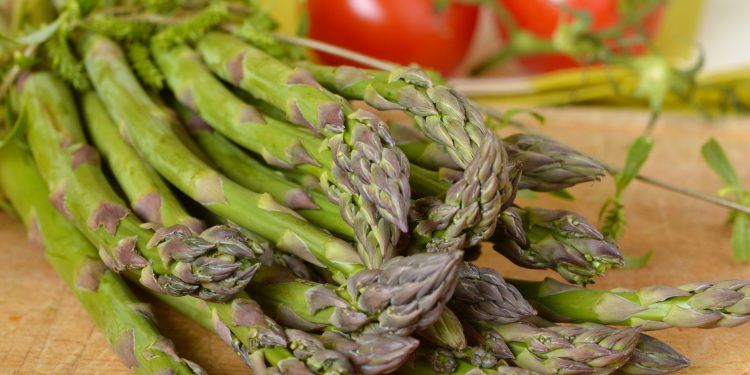 The Tastes of Spring a Salad with Fresh Asparagus and Parmesan

When the almond blossoms fill the sky with a pink hue, you know that Spring produce will quickly follow. Bright green asparagus seems to be the harbinger of the longer, warmer days ahead. This simple salad highlights the flavours of the fresh green asparagus with a tangy bite of citrus and hint of parmesan.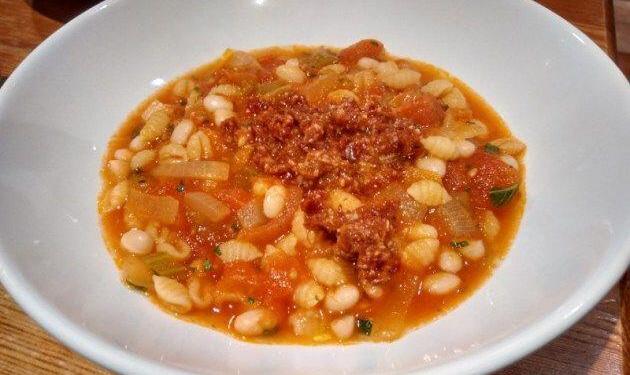 Recipe for Tomato Soupe au Pistou

Jackie shares her version of a Provencal classic soupe au pistou. In this variation, there is a heavier dose of tomatoes to give you a summery reminder as winter closes in. According to Jackie, All this tomato growing and preserving couldn't go by without attempting a few new recipe ideas …