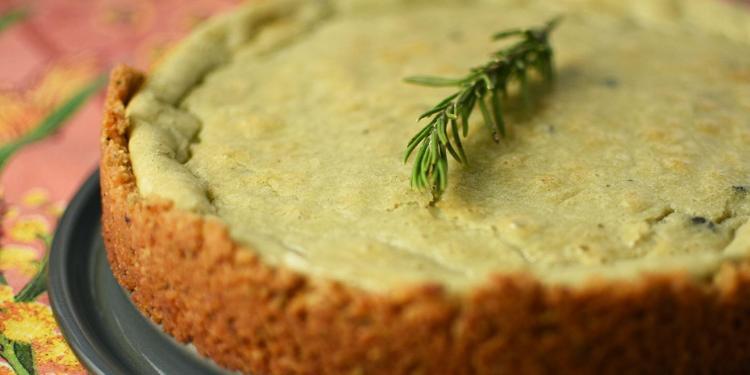 Blue Cheese Fig Tart Made Two Different Ways

If you are a fan of figs, you know that their season is short, and when figs are ripe, they are not going to last long. So, when the beautiful, sweet bounty presented itself, it was time to make Blue Cheese Fig Tart.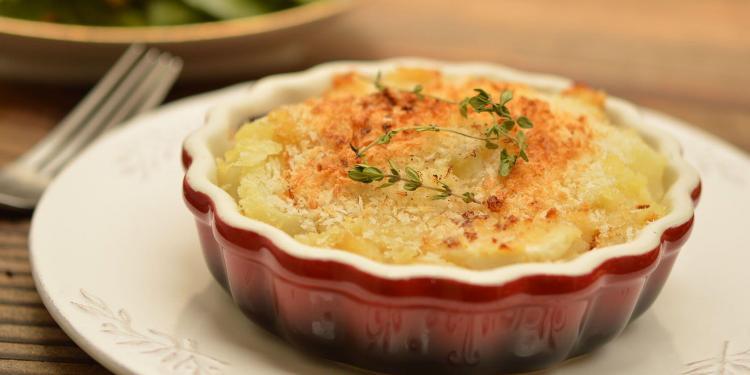 Salt Cod Gratin Brandade de Morue a Recipe from Provence

This salt cod gratin Brandade de Morue, a common Provençal dish, is a great way to showcase simple ingredients like fish and potatoes. It's one of my favorite comfort dishes when I am in Provence. I like to serve this dish in individual ramekins because it is a great way …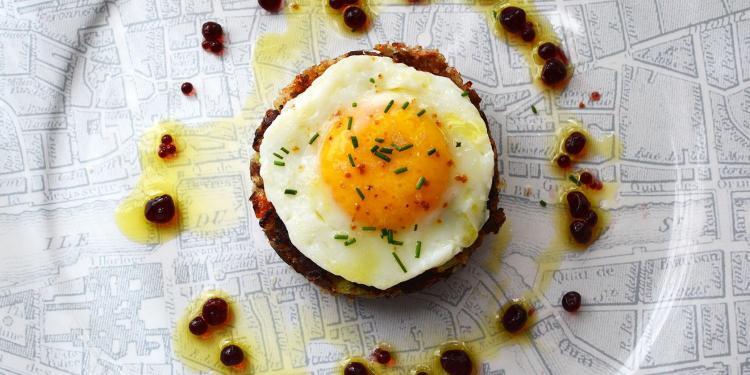 David's Recipe for Duck Confit Hash and Eggs

Rich and decadent come to mind when eating this delicious brunch sensation. Silkie eggs take center stage atop succulent duck and veggie hash surrounded by sweet and sour cherry pearls.