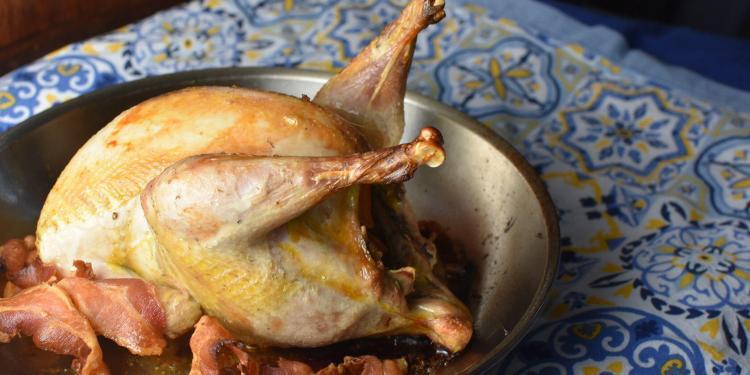 Roast Pheasant with Marsala Sauce

The good news is now many farmer's markets like the one close to us in Tuscon have wonderful farm-raised birds. Enjoy this recipe for roast pheasant with a tasty orange and marsala sauce.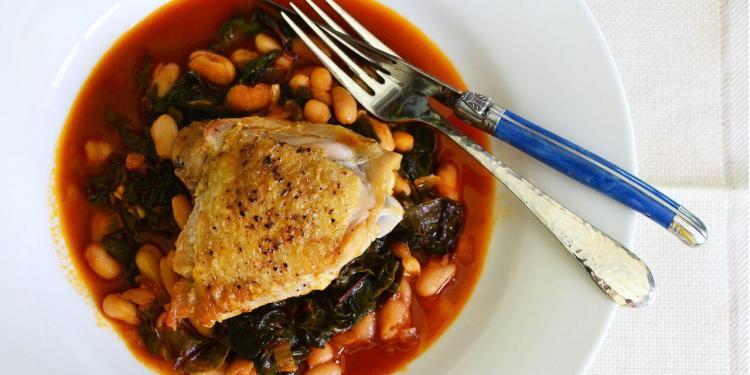 Provencal Braised Chicken with Cannellini Beans and Chard

David to turn on his oven to make this Provencal Braised Chicken. The chard and cannellini beans alongside the chicken make for a colourful dish that will have your tastebuds thinking of Tuscany or Provence.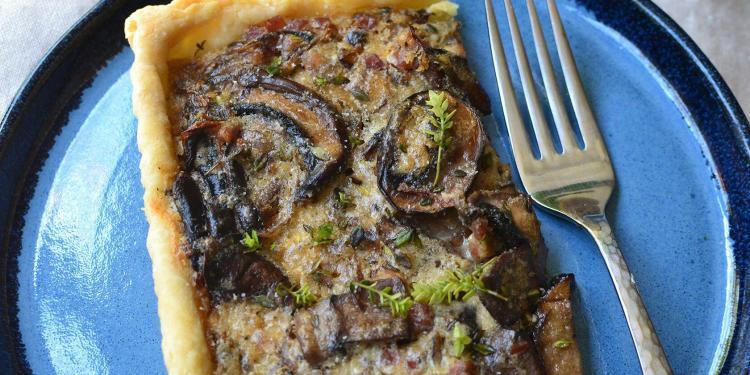 Mushroom Tart with Truffle Salt a Beautiful Recipe for Fungi Lovers

David's original post for Mushroom Tart with White Truffle Salt. The white truffle is unique to Italy. Alba, in particular, is reputed to have the best of the "White Gold." In Provence, the black truffle is typically found in the cooler, wetter months from November to early March.