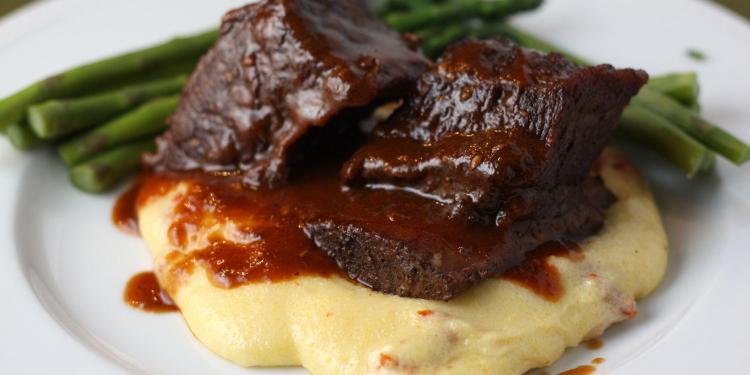 Braised Short Ribs a Hearty Recipe for Autumn

Braised Short Ribs is a dish that your guests will love. It is a great weekend meal, as it can be made in advance and reheated.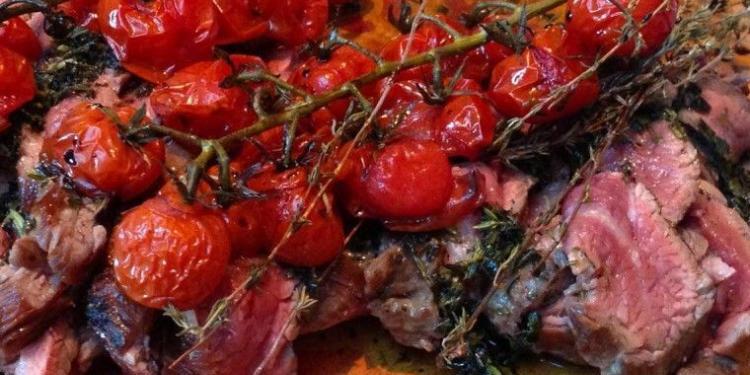 Recipe for Easy Barbecue Beef – Skirt Steak a la Provencal

One much overlooked cut of meat is skirt steak, cooked correctly it has so much flavour and the added benefit of being half the price of fillet.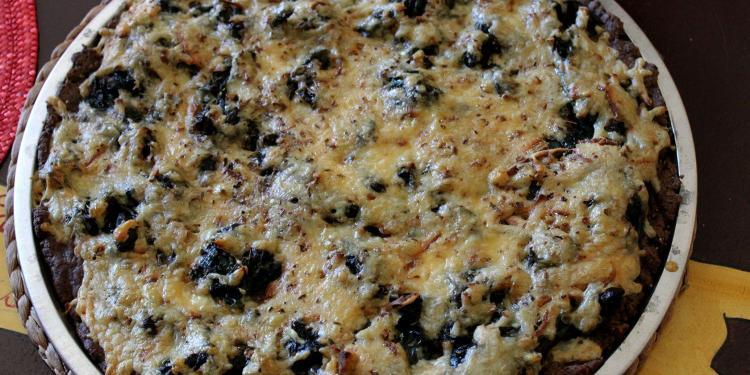 Easy Pizza Alternative Spinach Tart

kitchen of Marc Heracle in Provence. It is a more traditional dish as it uses typical local products (olives, spinach, olive oil). This is a simple dish to make. You can serve as a starter or as a main with a big salad.