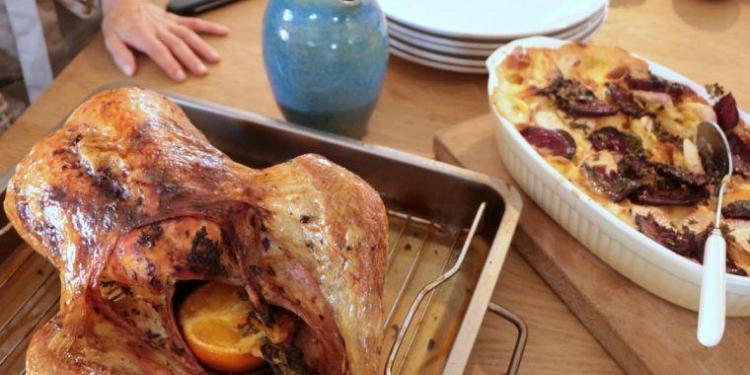 A Twist on a Holiday Recipe Roast Turkey with the flavours of Provence

Roast turkey is easy to make, and the citrus gives this dish a "sun-drenched" flavour. The root vegetable side dish is easy to make and a definite crowd pleaser.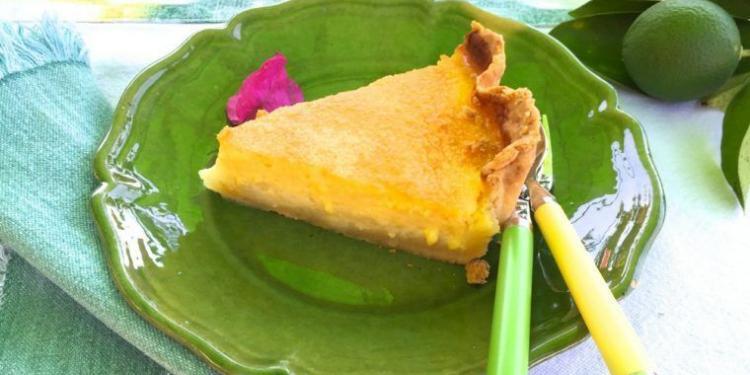 A Twist on Lemon Tart – Tarte à l'Orange

The classic Tarte au Citron works beautifully with oranges instead of lemons to give a lush and softer edge to this light desert. I try and pick good quality, non treated oranges and have decided to reduce the juice a bit to get a more pronounced flavour. I made the sweet pastry myself, but a good quality "pure butter" supermarket version will do the trick and is less prone to failure.