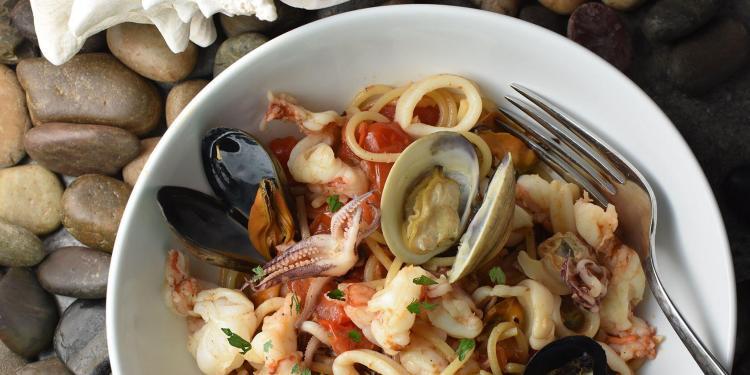 Simple Mediterranean-Inspired Seafood Pasta Recipe

A recent trip to Sicily, Italy influenced this seafood pasta recipe. Although Italy is the birthplace of pasta, "typical" foods of the Mediterranean do not have any borders anymore, and it is quite common to find pasta on restaurant menus in Provence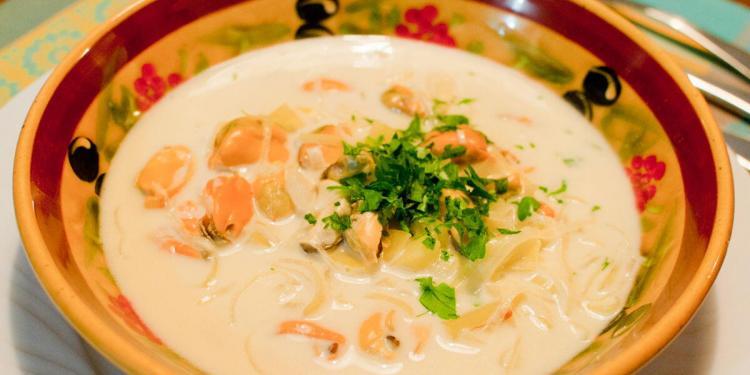 Cook'n with Class Mussels Saffron and Leek Soup

The program covers some classic Provencal dishes, but also offers a chance to discover unique wine pairings and the opportunity to meet local producers in the markets. This easy recipe for Mussels Cream Soup with Saffron and Leek comes from the kitchen at Cook'n with Class. Enjoy!