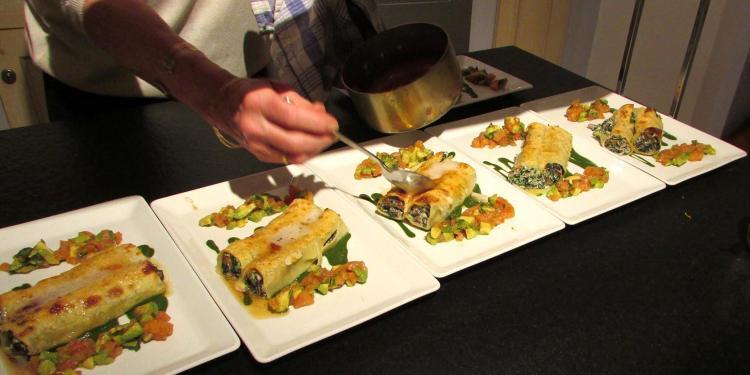 Starter Pasta Recipe Mushroom Spinach Ricotta Cannelloni

Although we served this recipe as a starter, it could easily be the main course, if you increase the quantities. The trickiest part is stuffing the cannelloni shells with the mixture of mushrooms, spinach and cheese. Serve hot with a small side salad.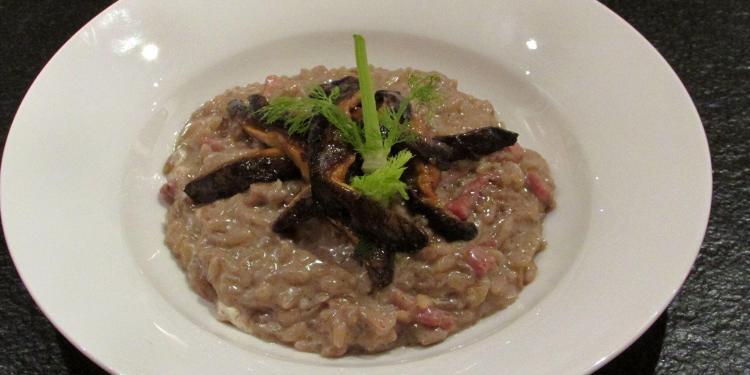 A Wild Mushroom Risotto Recipe after the Market

Celebrate mushroom season with a creamy al dente risotto highlighting those wild mushrooms. Enhanced with pancetta, shallots and crisp white wine, and garnished with sharp, salty Parmesan and fresh herbs.