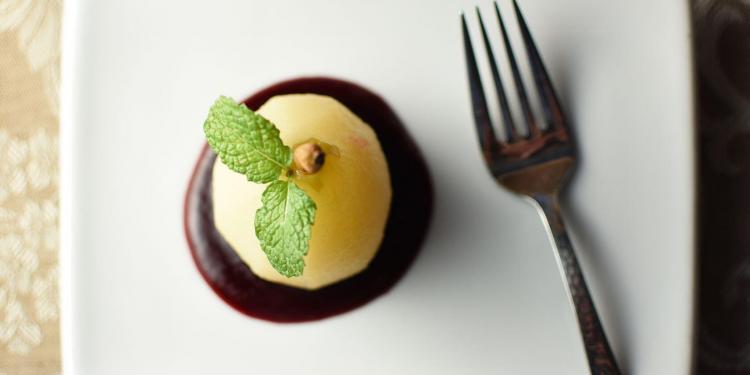 Stuffed Poached Pears with Berry Purée

It's sad to see the end of the summer stone fruit – plums, peaches, nectarines and apricots. However, in their place, a variety of apples and pears indicate the start of new dessert opportunities. This recipe for Stuffed Poached Pears includes an element of surprise.  The dessert is easy to …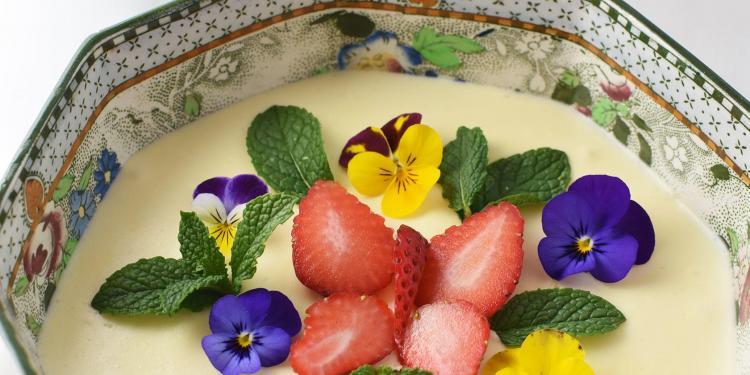 A Special Dessert White Chocolate Mousse with Strawberry Sauce

Bunny opened my eyes to books, art, travel and slightly exotic (for me, at the time) flavours. Sadly, I had to say goodbye to this beautiful friend in December as a tribute I created this sweet dessert an elegant White Chocolate Mousse in her honour.