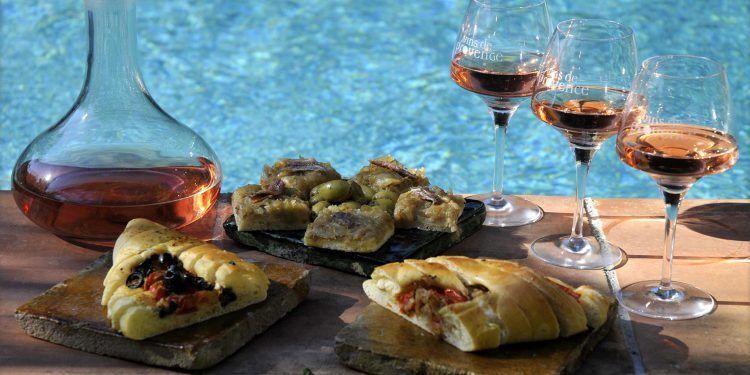 Fougasse the Provencal Version of Italy's Focaccia

This recipe for Fougasse with Tomatoes, Olives, and Peppers is a hearty appetizer that your guests will love. Fougasse is a flat bread that you find in both sweet and savoury versions.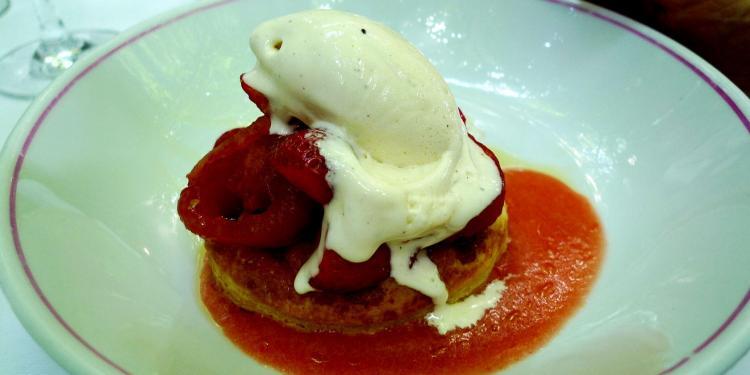 A Sweet Tomato and Strawberry Tart

Tarte aux fraises, tomates confites et tapenade olives noires – a pastry base with sweet tomatoes, strawberries and fennel tapenade. This dessert does have several components but in the end it is not complicated.