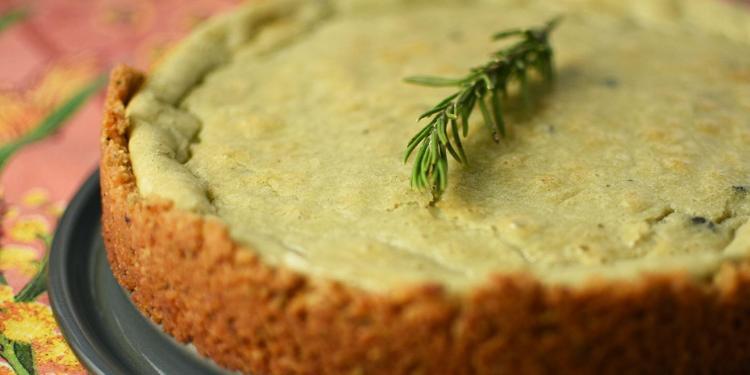 Blue Cheese Fig Tart Made Two Different Ways

If you are a fan of figs, you know that their season is short, and when figs are ripe, they are not going to last long. So, when the beautiful, sweet bounty presented itself, it was time to make Blue Cheese Fig Tart.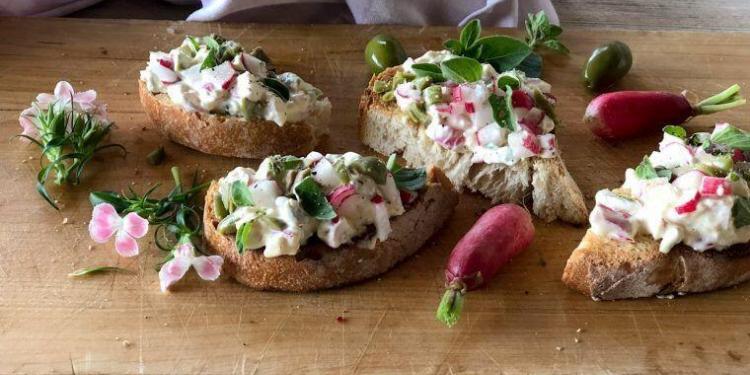 Radish Green Olive Tartare on Sourdough a Tangy Appetizer

This appetizer requires no cooking, which is perfect for a hot summer day. The preparation time is limited and the combination of red radish with green olive makes for a lovely tangy "tartare." Enjoy the combination on top of fresh bread with a glass of chilled Mirabeau rosé and these other starters.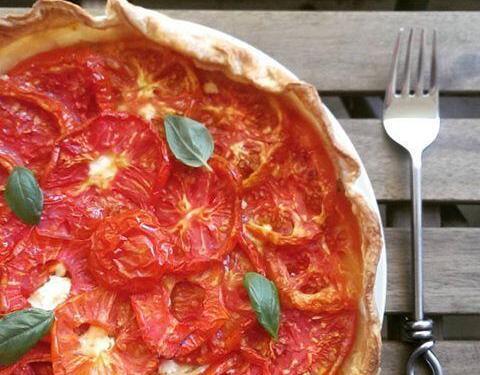 Summer Pleasure: Recipe for Tarte fine aux Tomates

Sun kissed ripened tomatoes in a tarte aux tatin with a sharp Parmesan, sweet Mascarpone cheese and fresh basil spread, baked to perfection on light and flaky puff pastry.