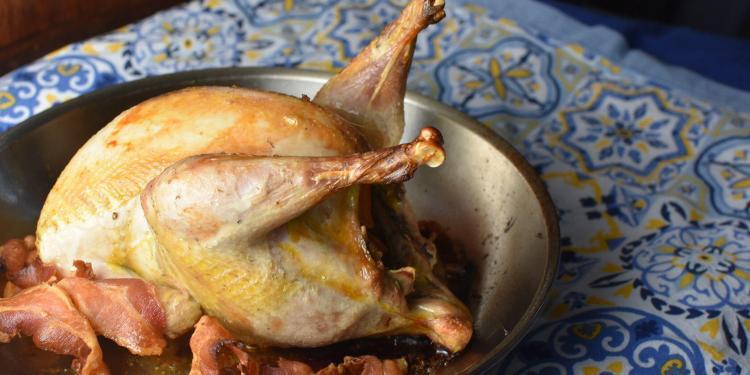 Roast Pheasant with Marsala Sauce

The good news is now many farmer's markets like the one close to us in Tuscon have wonderful farm-raised birds. Enjoy this recipe for roast pheasant with a tasty orange and marsala sauce.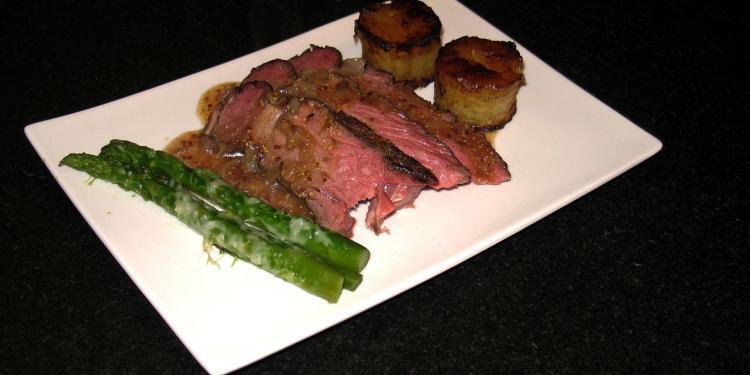 Hearty Fall Recipe with Slow Roasted Rib of Beef

Spend the day enjoying the wonderful aromas of what's to come at dinner with this delicious slow roasted beef rib with a tangy mustard sauce. Sunday dinner at it's finest.