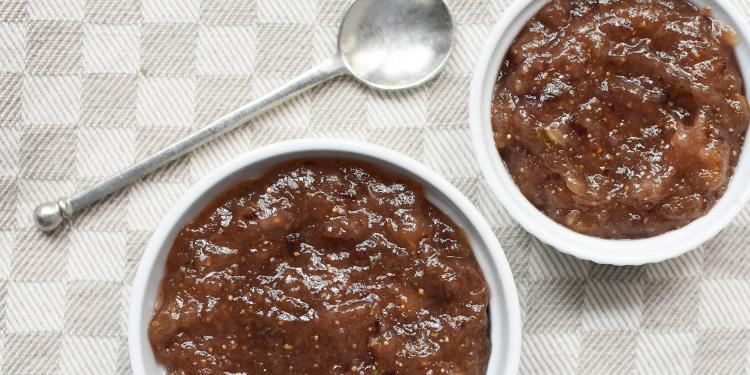 What to do with Ripe Figs? Make some Fig Jam

If you like figs then this is your season! However, sadly figs have a short shelf life. So what is one to do with a bounty of figs before they spoil?  Make Thyme and Lime Scented Fig Jam, which David describes as easy to make without the hassle of pectin.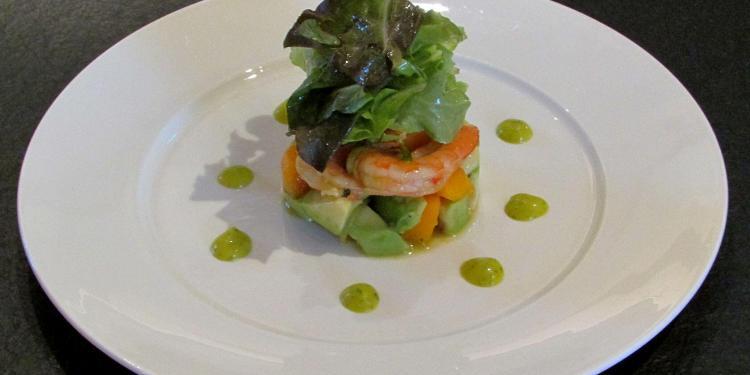 Summer Salad: Prawn, Avocado and Mango Salad

This is a lovely light seafood starter for a summer dinner party, the colour combination (prawns, mango and avocado) looks very pretty on a white plate and most of it can be prepared ahead of time. You will need individual metal rings to create the stacked presentation.