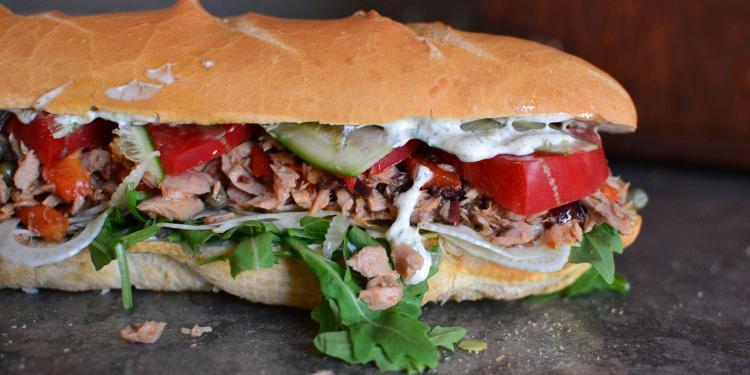 A Nicoise Classic Pan Bagnat

What could be more delicious than a big messy sandwich at a picnic with friends. This Nicoise Pan Bagnat is packed with layers of flavour that only get better the longer they marinate together. Fresh peppery arugula with tuna, pickles, olives, capers, fennel, tomatoes, anchovies and homemade mayonnaise are perfectly presented on an artisan baked french loaf.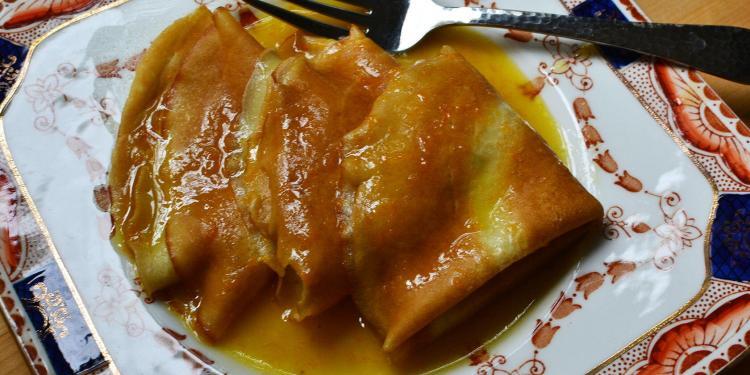 Recipe for a French Classic Crêpes Suzette

Crepe suzettes many not be classical tastes of Provence, but we could not resist this recipe from Cocoa and Lavender.