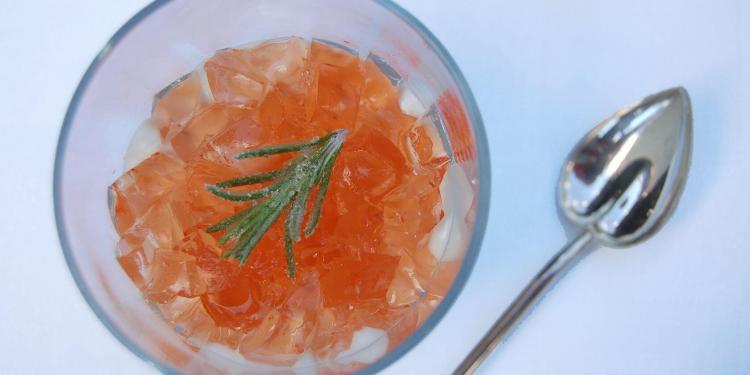 Cambozola Mousse Verrines Appetizer a Touch of Glass

Verrines of Cambozola Mousse, Spiced Rosé Gelée & Crystallized Rosemary or Cambozola Mousse served in glassware. I'll leave it to you to decide.  This appetizer is simple to prepare and can be made in advance (note: make the rosé gelée ahead).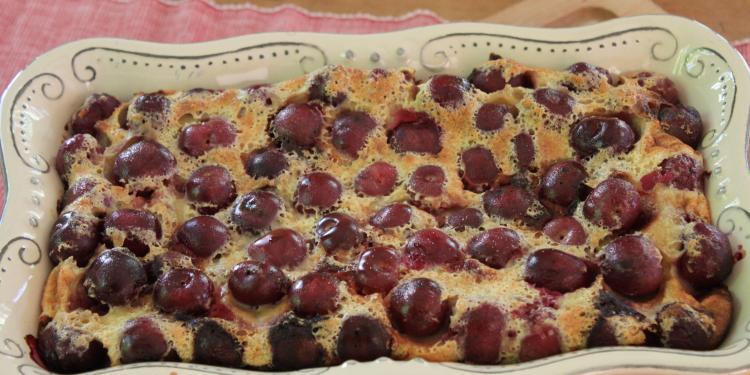 Elizabeth Bard's Cherry Clafoutis

Clafouti is a homey dessert, a wobbly set custard chock-full of summer's first cherries. What it lacks in elegance, it makes up for in comfort and sheer de- liciousness, perfect for brunch among friends.