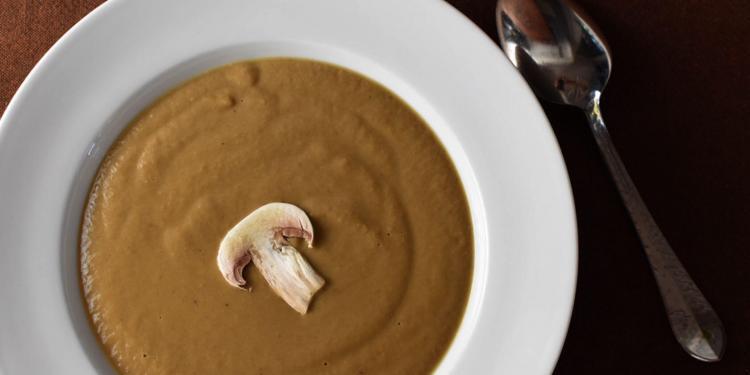 Creamy Mushroom and Chestnut Soup for Fall Weather

Luckily, this recipe for Creamy Mushroom and Chestnut Soup is so delicious it has stopped my brown food colour rant in its tracks.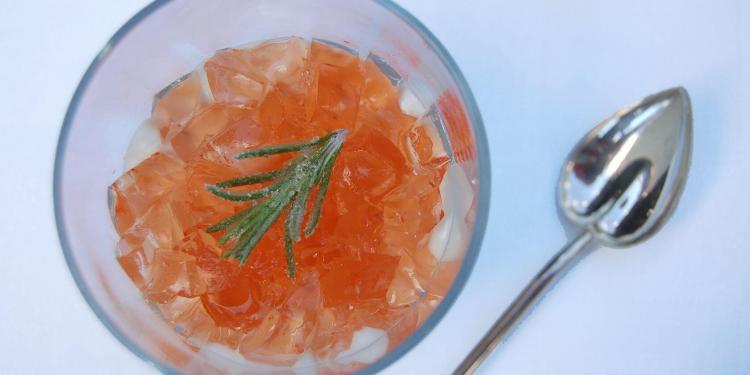 Cambozola Mousse Verrines Appetizer a Touch of Glass

Verrines of Cambozola Mousse, Spiced Rosé Gelée & Crystallized Rosemary or Cambozola Mousse served in glassware. I'll leave it to you to decide.  This appetizer is simple to prepare and can be made in advance (note: make the rosé gelée ahead).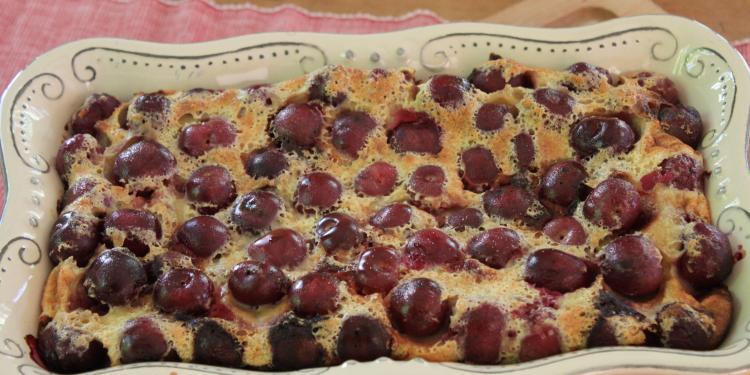 Elizabeth Bard's Cherry Clafoutis

Clafouti is a homey dessert, a wobbly set custard chock-full of summer's first cherries. What it lacks in elegance, it makes up for in comfort and sheer de- liciousness, perfect for brunch among friends.