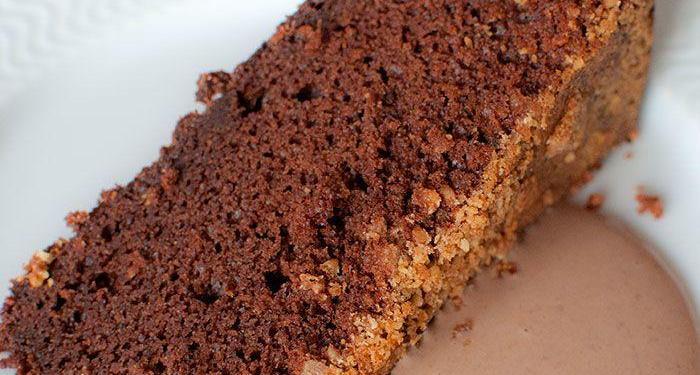 Easy to Make Decadent Chocolate Hazelnut Yogurt Cake

This cake is a fun project with kids as you use one measure, a yogurt container, which makes measuring easy and cleanup even more so. The additional of chestnut flour and ground hazelnuts add rich flavour and texture to the final product. This chocolate hazelnut yogurt cake was originally published on the Cook'n with Class website.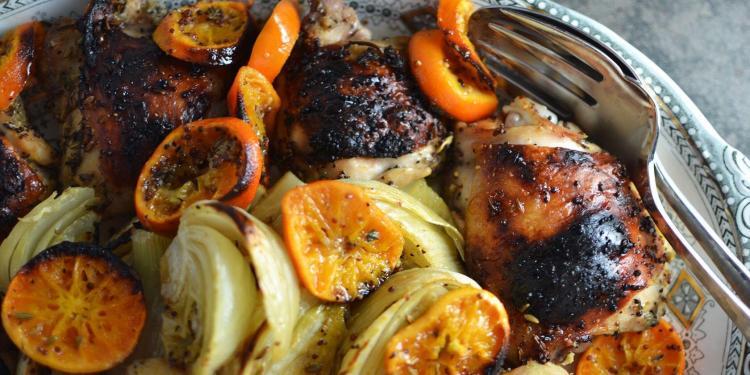 Roasted Chicken Ottolenghi Style with Fennel and Clementines

David prepared this dish the when we met in California. It is best to marinade the chicken in advance (preferably overnight) to get the most out of the delicious combination of fennel, citrus and ouzo. The recipe comes from David's copy of Yotam Ottolenghi's cookbook Jerusalem. Chicken with Fennel and Clementines is …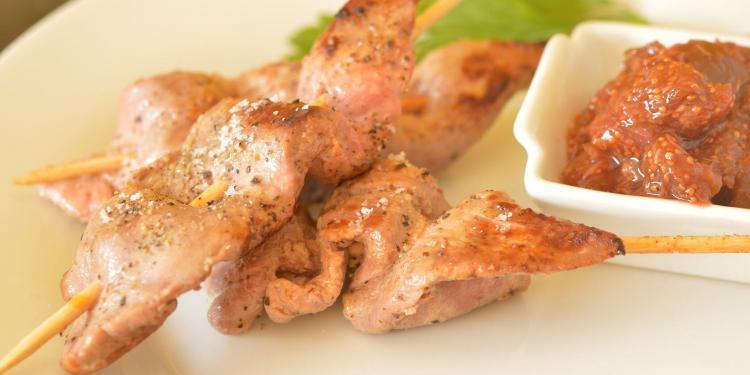 Harvest in Provence a Recipe with Duck and Figs

This fig and shallot compote is perfect complement for seared duck breast or seared duck tenders.