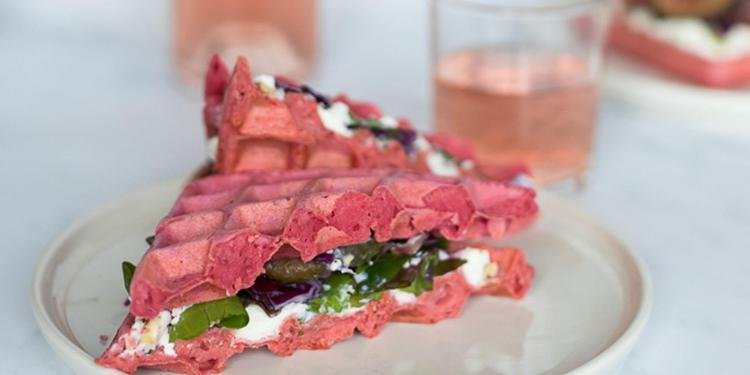 Forget the Bread Make a Waffle Sandwich

The pink colour for the waffles is healthy it comes from beets, which also adds a lovely, subtle flavour. Choose sandwich fillings to suit your tastes – vegetarian, meat lovers, grilled veggies, basil pesto, ricotta or goat cheese and few greens.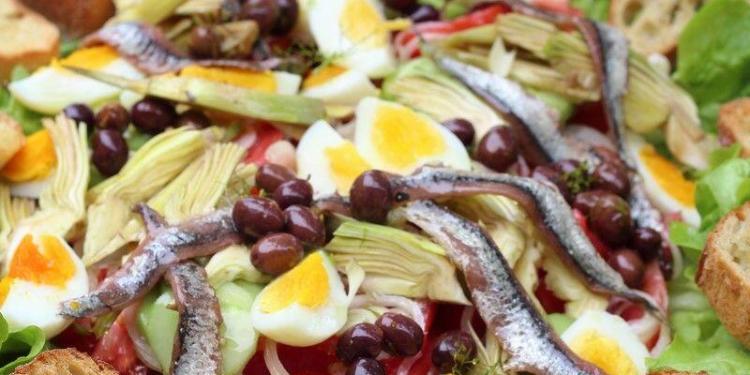 How to Make a True Nicoise Salad

What is a true Niçoise salad? An authentic Niçoise is made with raw vegetables; only the eggs are cooked. You have anchovies or tuna, never the two. This salad can be a complete meal with some good bread and a glass of rosé! You can mix the salad just before serving.