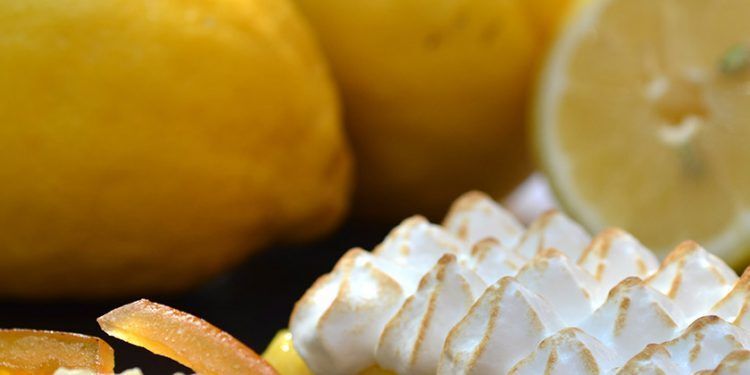 Lemon Tart for any Season (and Reason)

Lemon tart is Tarte au citron in French. Regardless, of language the blend of tangy and sweet is enough to turn even a non-dessert eater into a fan. This recipe comes from Provence Food and Wine: The Art of Living a cookbook and reflection on the Mediterranean lifestyle with photos by François Millo.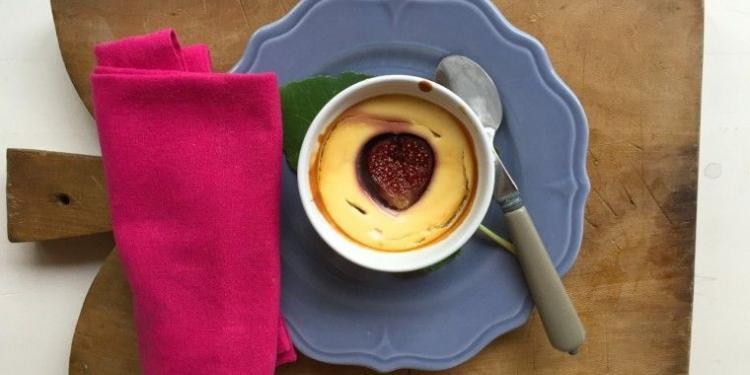 Mirabeau Recipe: Mini Fig and Ricotta Cheesecakes

This sweet recipe is a delicious combination of ricotta cheese and fresh figs, brought to you by the folks at Mirabeau Wine.