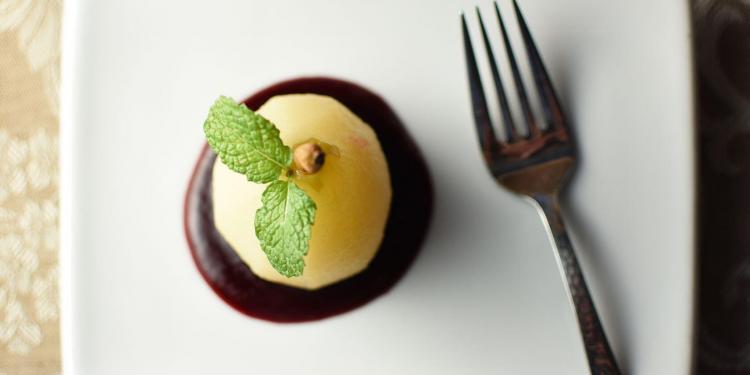 Stuffed Poached Pears with Berry Purée

It's sad to see the end of the summer stone fruit – plums, peaches, nectarines and apricots. However, in their place, a variety of apples and pears indicate the start of new dessert opportunities. This recipe for Stuffed Poached Pears includes an element of surprise.  The dessert is easy to …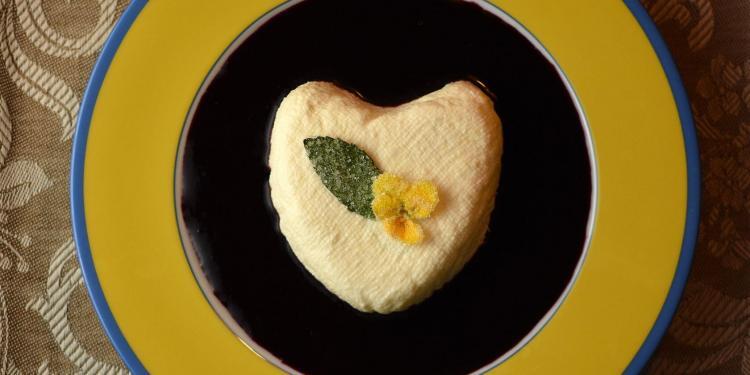 Sweet, Creamy and Tangy Dessert Lemon-Lavender Hearts with Lemon Curd

The lavender season may be over for another year in Provence, but the locally-grown citrus will be available shortly. Perhaps these Lemon-Lavender Hearts (Coeur à la Crème au Citron et Lavande) are the perfect dessert to bridge the gap between seasons in the South of France. The combination of sweet lemon curd and cream cheese blended into a delicious finish to any meal.