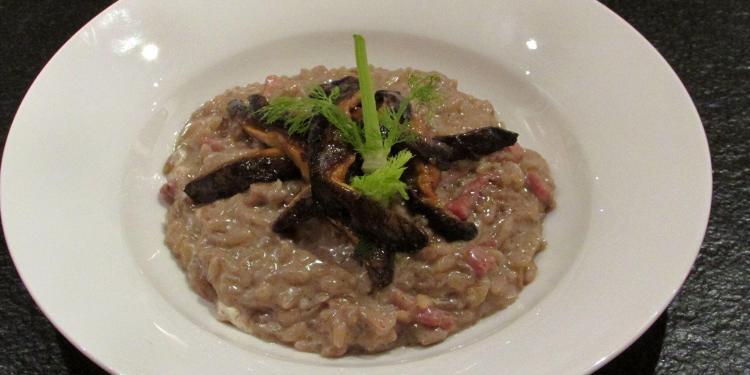 A Wild Mushroom Risotto Recipe after the Market

Celebrate mushroom season with a creamy al dente risotto highlighting those wild mushrooms. Enhanced with pancetta, shallots and crisp white wine, and garnished with sharp, salty Parmesan and fresh herbs.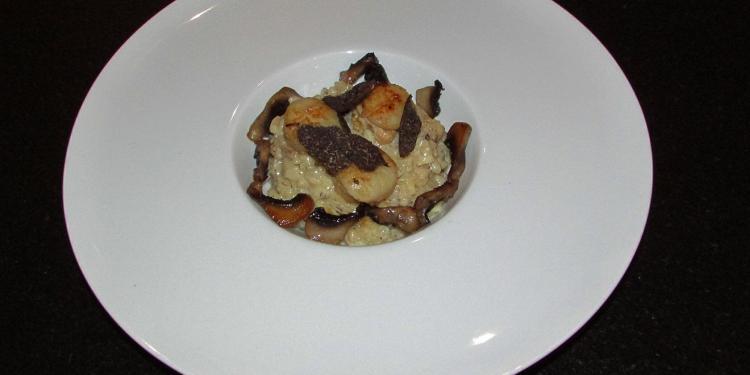 Recipe for Black Truffle Risotto Provence's Black Diamond

Creamy and rich Risotto with crème fraiche, mushrooms and parmesan and delightfully garnished with decadent truffles. If you haven't tried truffles before then this is the dish for you.