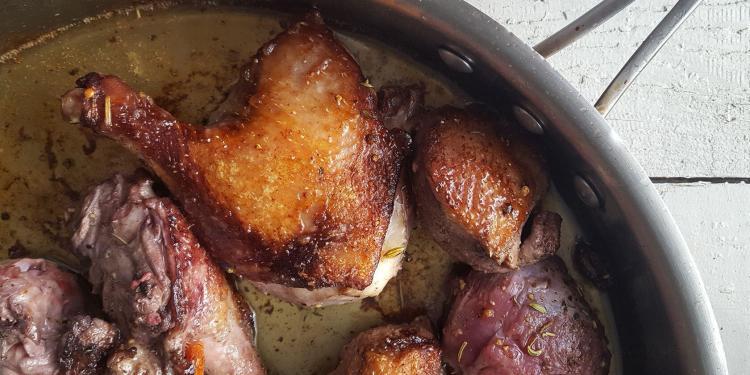 Make Ahead Provencal Duck Stew

Try this recipe for Provencal Duck Stew before the weather gets too warm. This dish is a great main course for long summer lunches or dinner parties because it is best prepared ahead of time and reheated. Make this recipe in advance and it will allow you to enjoy the …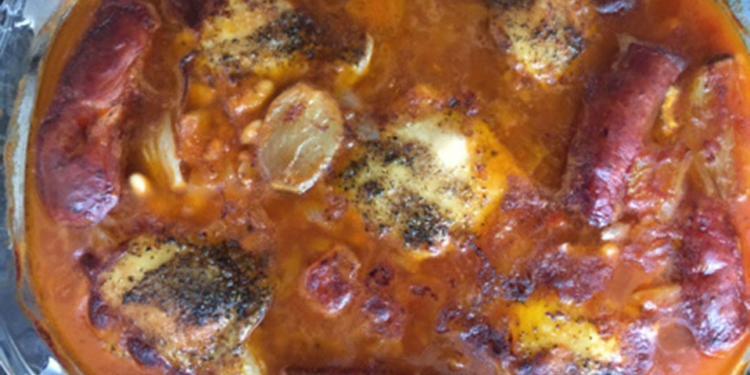 Recipe for Cassoulet from Southern France

This "faux" cassoulet recipe appeared in the February 2016 issue of Bon Appetit magazine. I have prepared it several times to rave reviews from family and friends. Like a traditional cassoulet, it is a meal-in-a-dish and requires only a side salad, a robust red wine and perhaps a fruit dessert to complete the meal. It is perfect for cold winter evenings.