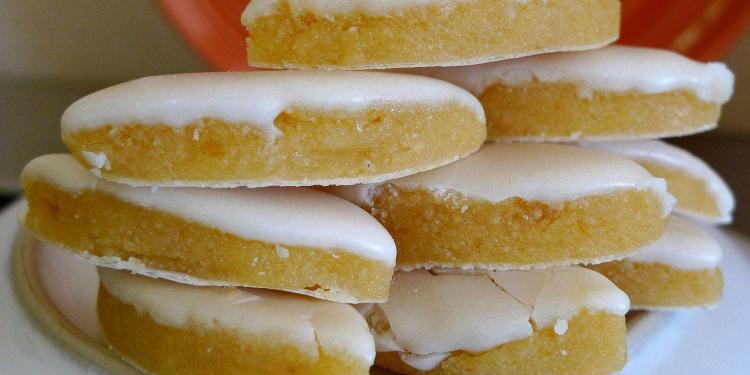 Recipe for Calisson d'Aix a Sweet Almond Candy with a Long History

Calisson d'Aix is a specialty candy from Aix en Provence made with almonds, melon and citrus paste. The actual origin of the recipe is most likely from Italy. The following recipe does not follow the same exacting industry standards, but is a fun "Sunday project" with a sweet result.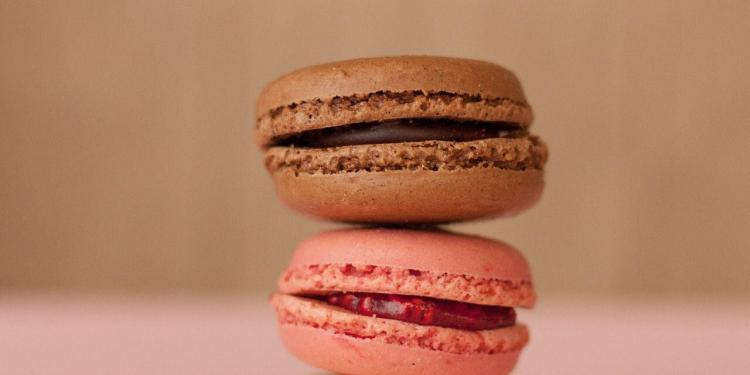 Chocolate Macarons with Chocolate Ganache a Sweet French Treat

There are a few steps to make French-style chocolate macarons with chocolate ganache filling, but it is a fun hands-on recipe and one that your family (and guests) will thank you for making the effort.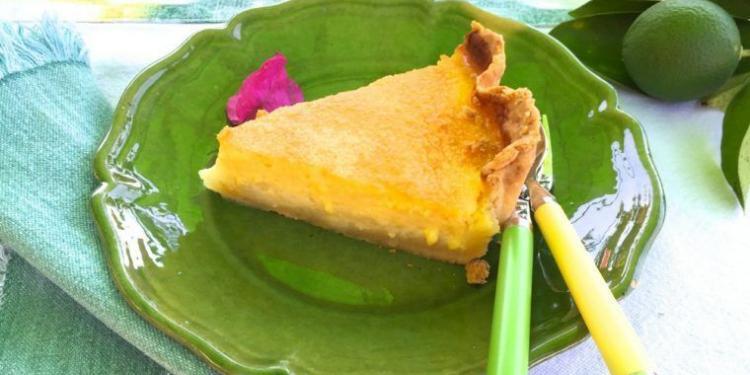 A Twist on Lemon Tart – Tarte à l'Orange

The classic Tarte au Citron works beautifully with oranges instead of lemons to give a lush and softer edge to this light desert. I try and pick good quality, non treated oranges and have decided to reduce the juice a bit to get a more pronounced flavour. I made the sweet pastry myself, but a good quality "pure butter" supermarket version will do the trick and is less prone to failure.