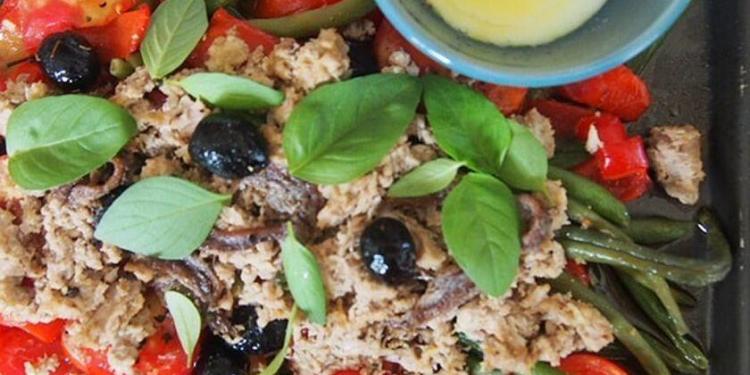 Warm Salad Nicoise a Recipe from Provence

In Nice, where this main course salad gets its name no chef would ever dream of serving a Warm Salad Nicoise. However, in my part of Provence, the dish is perfect when the weather isn't. The ingredients (tuna, olives, eggs, peppers and anchovies) are the same as the traditional cold version of this salad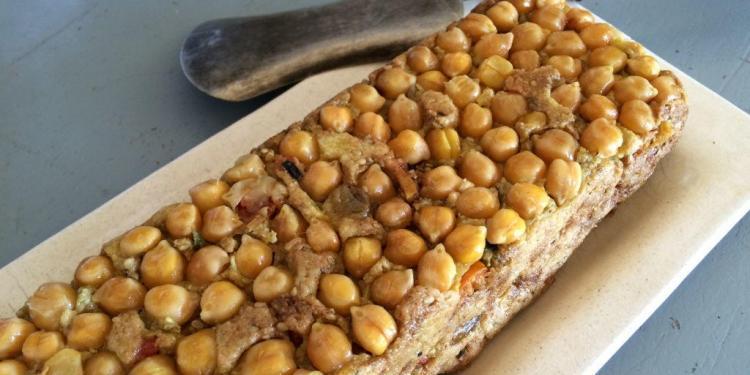 Curried Chickpea Terrine de Pois Chiche au Curry Maison

This curried chickpea terrine is simple to make, and the homemade curry adds an exotic flavour. Serve the terrine cold as an appetiser with chilled Provencal rosé or another beverage of your choice. Keep the homemade curry powder in a jar with a good seal, it will keep for an extended period, and you can use it in many recipes.