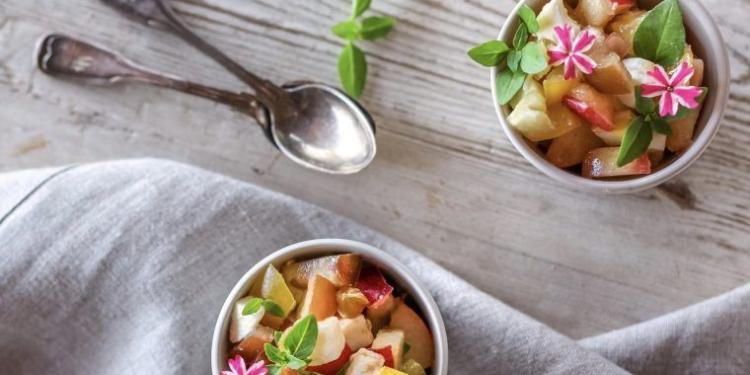 Summer Salad Heirloom Tomato and White Nectarine

Building on a classic Italian salad this variation combines heirloom tomatoes, white nectarines, mozzarella and fresh basil on a plate. Serve as a starter course or a lunchtime salad along with crusty baguette.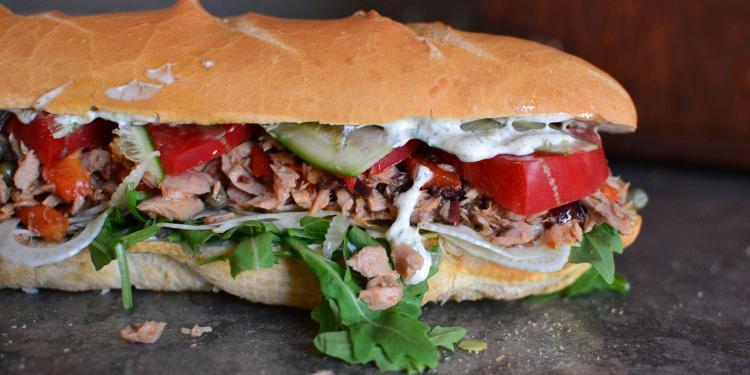 A Nicoise Classic Pan Bagnat

What could be more delicious than a big messy sandwich at a picnic with friends. This Nicoise Pan Bagnat is packed with layers of flavour that only get better the longer they marinate together. Fresh peppery arugula with tuna, pickles, olives, capers, fennel, tomatoes, anchovies and homemade mayonnaise are perfectly presented on an artisan baked french loaf.